Your Worst Enemies Are Hiding In Your Computer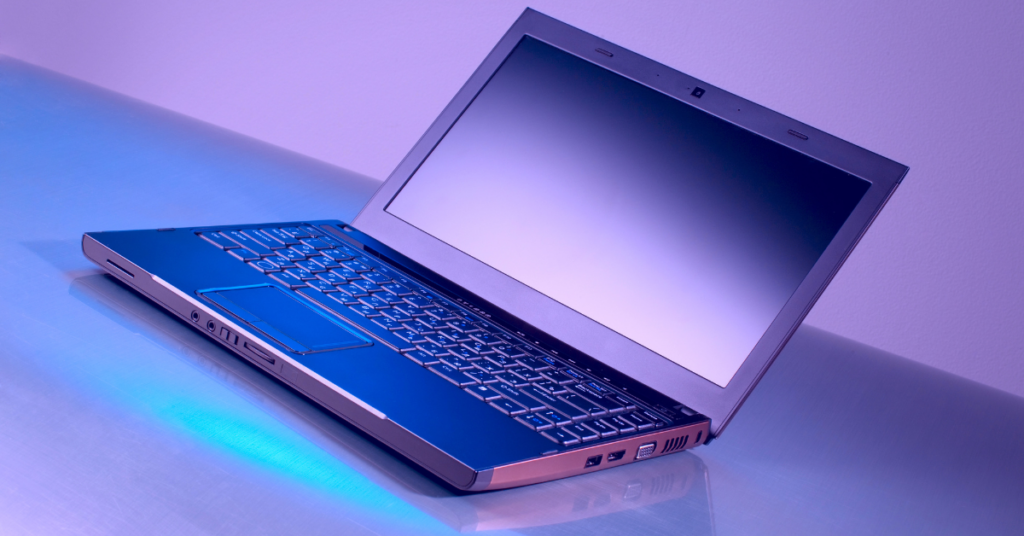 If you're like most people, you probably spend a good chunk of time online. And if you're not careful, it's easy to fall victim to some common online risks. That's why we've put together this guide to help you stay safe online in 2019. We'll cover everything from cyber security basics to more advanced tips and tricks. So whether you're a beginner or a seasoned pro, this guide will have something for you. Let's get started!
What can make your computer sick
Viruses, malware, and other malicious software can infect your computer and cause it to slow down or stop working altogether. These programs can also steal your personal information, like your passwords and credit card numbers. To protect your computer from these threats, you need to install security software and keep it up to date. Security software includes things like antivirus and antispyware programs, firewalls, and more. You should also be careful about the websites you visit, the emails you open, and the attachments you download. And make sure you keep your software up to date so you have the latest security fixes.
Here are some of the most common dangers you'll face:
Phishing scams: These are attempts by scammers to trick you into giving them your personal information, such as your passwords or credit card numbers. They often do this by creating fake websites that look like legitimate ones, or by sending emails that appear to be from a trusted source.
Malware: This is software that's designed to damage your computer or steal your personal information. It can come in the form of viruses, worms, Trojans, and more.
Identity theft: This is when someone steals your personal information and uses it to commit fraud or other crimes.
Now that you know the risks, let's take a look at some ways you can stay safe online.
1. Use strong passwords: A strong password is one that's difficult to guess and contains a mix of letters, numbers, and symbols. Avoid using easily guessed words like your name or birthdate. And don't use the same password for all your online accounts.
2. Keep your software up to date: Software updates often include security fixes for newly discovered vulnerabilities. So make sure you're running the latest versions of all your programs.
3. Install a security program: A good security program can help protect your computer from malware and other online threats. Look for one that includes an antivirus, firewall, and spam filter.
4. Be careful what you click: Don't click on links or attachments from sources you don't trust. And be wary of emails or pop-ups that try to trick you into revealing personal information.
5. Use a secure web browser: When you're using a web browser, make sure you're using a secure connection. Look for https:// at the beginning of the website's address, and a green padlock icon. This means the site is using encryption to protect your information.
6. Shop online safely: When you're shopping online, make sure you're using a secure connection and a trusted website. Look for https:// and a green padlock icon, as well as the company's contact information.