What Makes Recruitment Agencies The Go-To Solution For Employers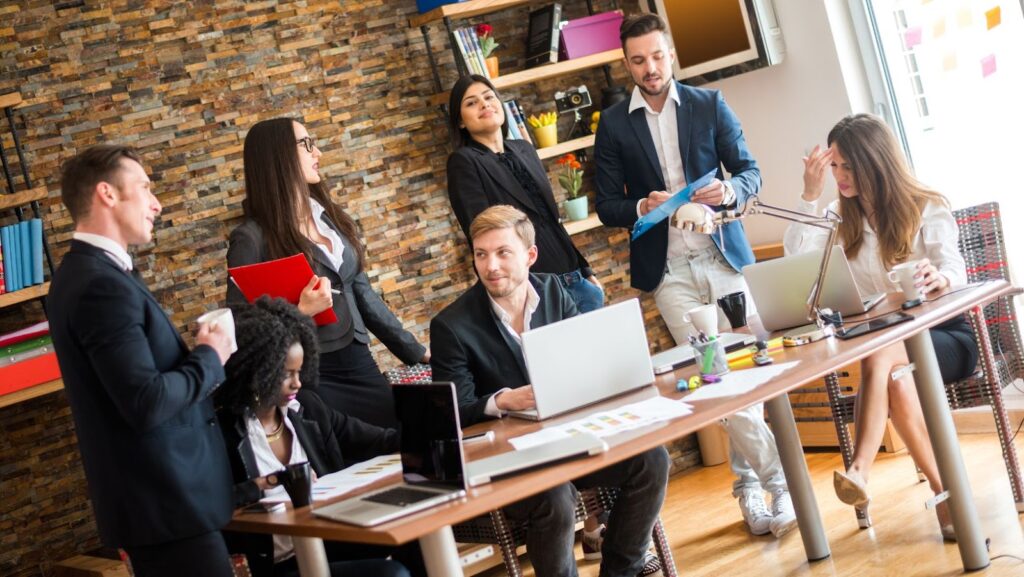 Pune's hiring activity surged by 28% over the previous year, and the figures are only expected to rise. E-commerce, travel, and hospitality are the key sectors hiring in the city, but talent is also in high demand in banking, healthcare, and other businesses.
The reason for this? New job requirements are rising. The workplace has changed drastically in the past decade, and employees now expect more from their employers than ever. With all the evolution in the work culture that is going on, it can get hard for companies to manage the hiring and join the new candidate process.
Even a small mistake in communication might cause them to lose a valuable employee. This is where the placement agencies in Pune do a splendid job. Below are the reasons to hire a Recruitment Agency.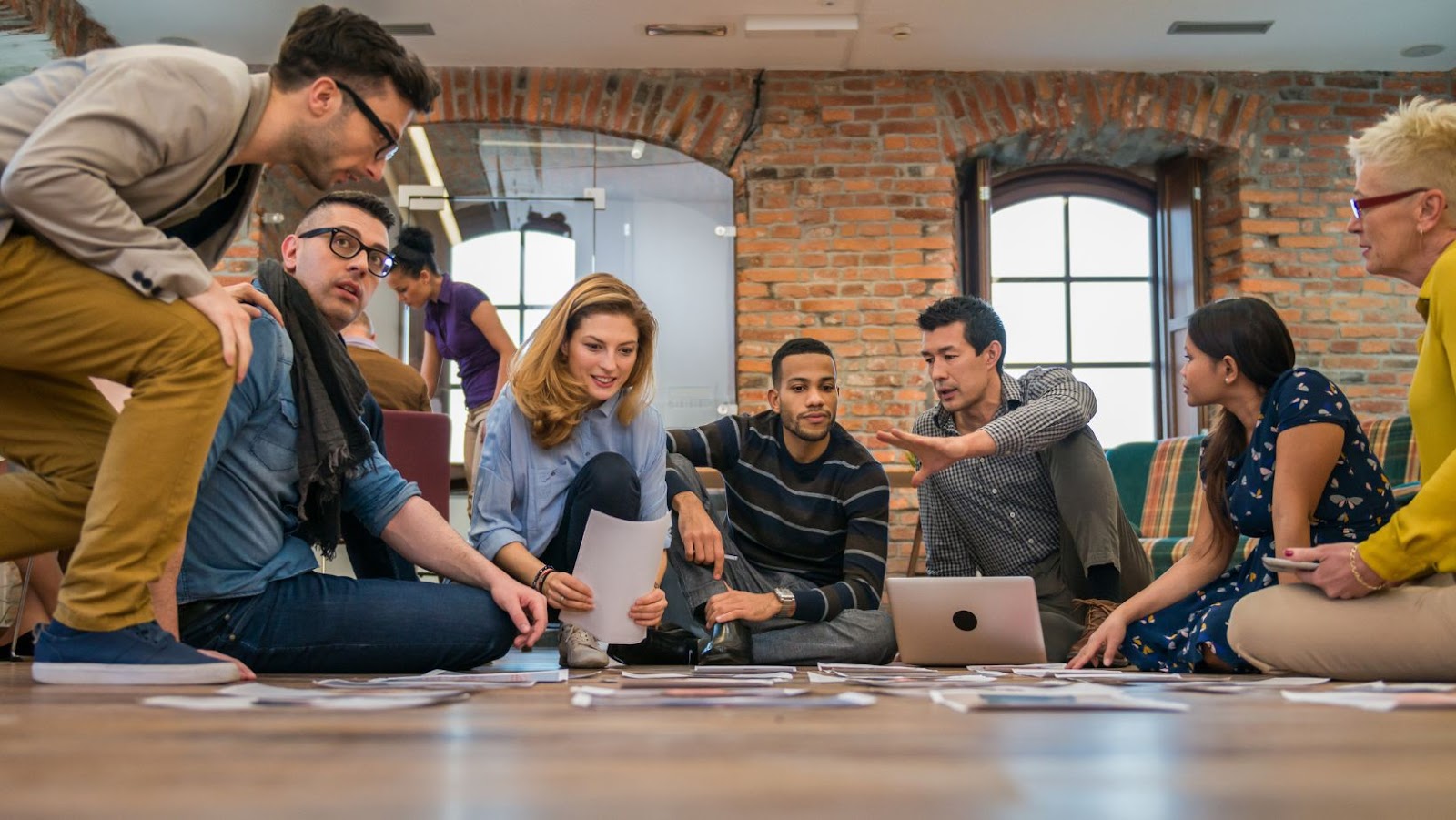 A vast candidate pool
Recruitment firms have greater access to job seekers and an extensive database of qualified applicants. Details about active and passive job seekers are included in this database, which can be used for urgent and non-urgent hiring.
A recruitment agency can help you with your hiring requirements with their knowledge, experience, and expertise in the field of recruitment. They have built up a strong network over the years, which enables them to get access to a wide range of candidates who are well-trained and experienced.
The databases kept by the agencies contain information about thousands of candidates waiting for an opportunity to work for your company. Moreover, these agencies will also provide you with additional services like training, counseling, and guidance so that you can choose the best people among them. They will also help you in making decisions on whether or not a candidate should be hired based on their skills and experience.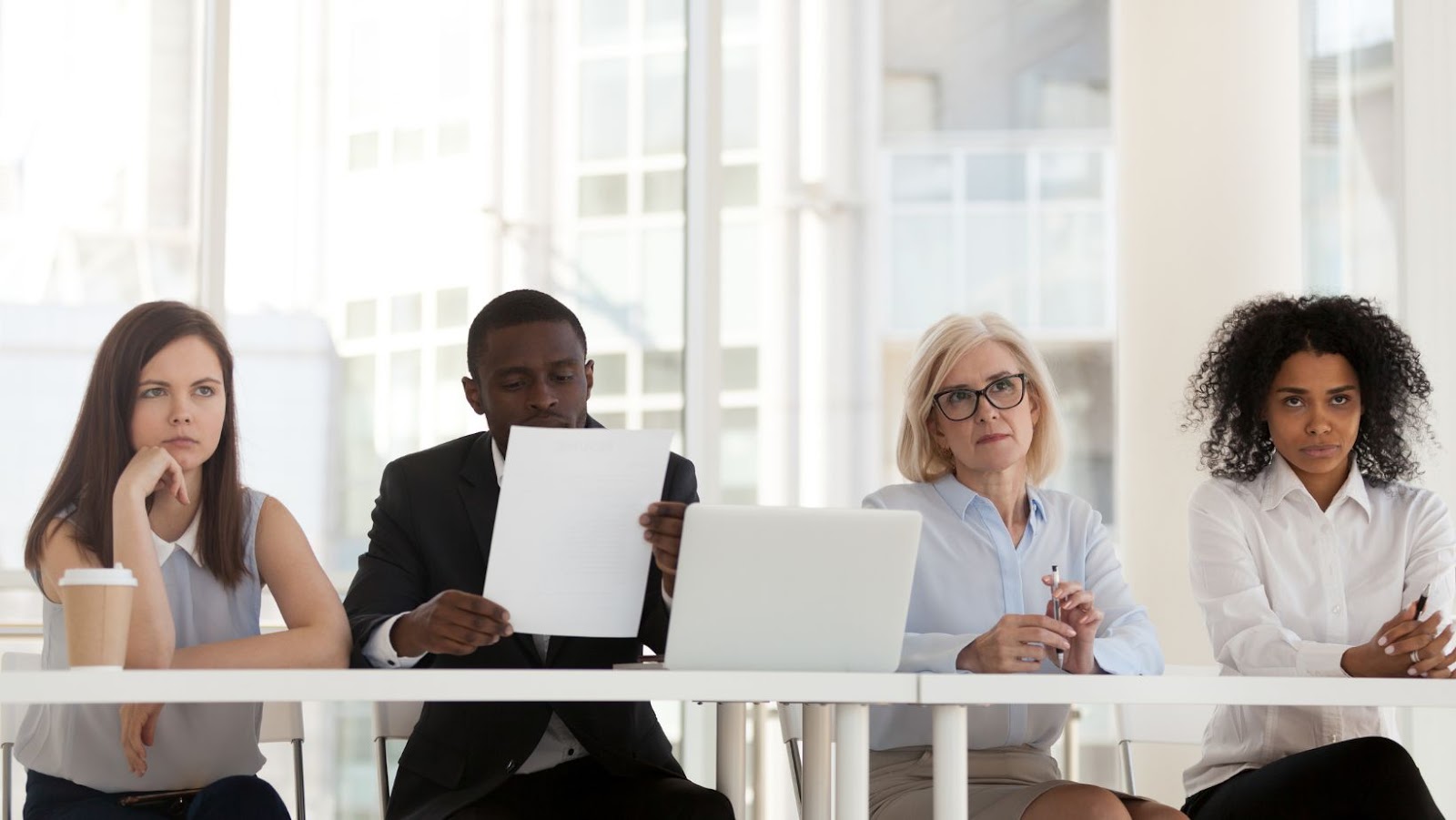 Saving time and energy for employers
When employers go to recruitment agencies, they can focus on their core business. Recruitment agencies help employers find the best talent that matches their requirements and ensure candidates are screened properly. Recruitment agencies ensure that employers get the most qualified candidates from diverse sources.
It is a tedious task for an employer to search for candidates from different sources and then screen thousands of applicants. It consumes time and energy and results in losing focus on core business activities. Recruitment agencies will do all this work for you by providing candidates who match your requirements.
One of the key driving forces behind this growth has been an increase in hiring outlays, which can be a problem for companies with limited budgets or resources. However, there is a way to address this issue without having to spend too much money on hiring new employees: using recruitment agencies!
Recruitment agencies have multiple plans for hiring candidates against a particular job opening and also against large-scale recruitment drives. They also have access to many candidates interested in working at your company. This means that they can find you the right fit at an affordable price!
There are several reasons to hire placement consultants in Pune. But the important thing is that it takes away the hassle from you and gives you more time to do what you do best-take care of your company. Not to mention it can lead to mutually beneficial partnerships for your business.