Home Automation: Maintenance Tips for Devices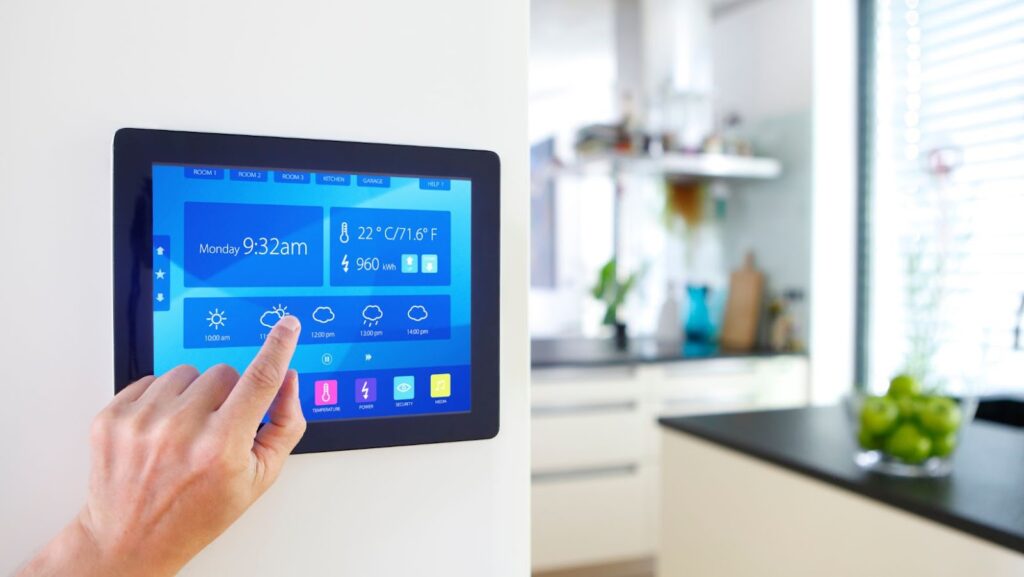 One of the best things is modern home automation technology and the convenience it provides to homeowners, allowing the control of surroundings with a single device, often using voice commands or mobile apps. But as with any technology, home automation devices require regular maintenance to operate at their best and keep them in good working order.
Here are some important tips for maintaining your home automation devices and keeping them running smoothly.
Cleaning
Cleaning is one of the most important maintenance tasks for home automation devices. Dust, dirt, and other debris can interfere with smooth operation, so you want to clean your devices regularly.
Start by using a lint-free cloth or brush to gently remove accumulated dust. You should also avoid using water or solvents, as these could damage the device. If you're using a vacuum cleaner to clean a device, make sure it is set on a low suction setting.
Also, be sure to check the manufacturer's instructions for cleaning your home automation devices. Some may require special cleaning solutions or tools, so it's worth taking a few minutes to read through the manual before attempting any maintenance tasks. For example, some automation devices have sensors that must be kept water-free, and others require special cleaning solutions to protect the internal components.
Battery Care
Home automation devices typically rely on battery power, and it's important to take care of their batteries. Start by regularly checking the charge level of your device's batteries. If they're getting low, charge them up.
Additionally, it's important to store batteries properly when not in use. Batteries have a shelf-life of anywhere from two years to even ten years, so storage temperature and humidity levels can affect their performance over time. Keep batteries away from extreme temperatures and humidity levels, and store them in a cool, dry place.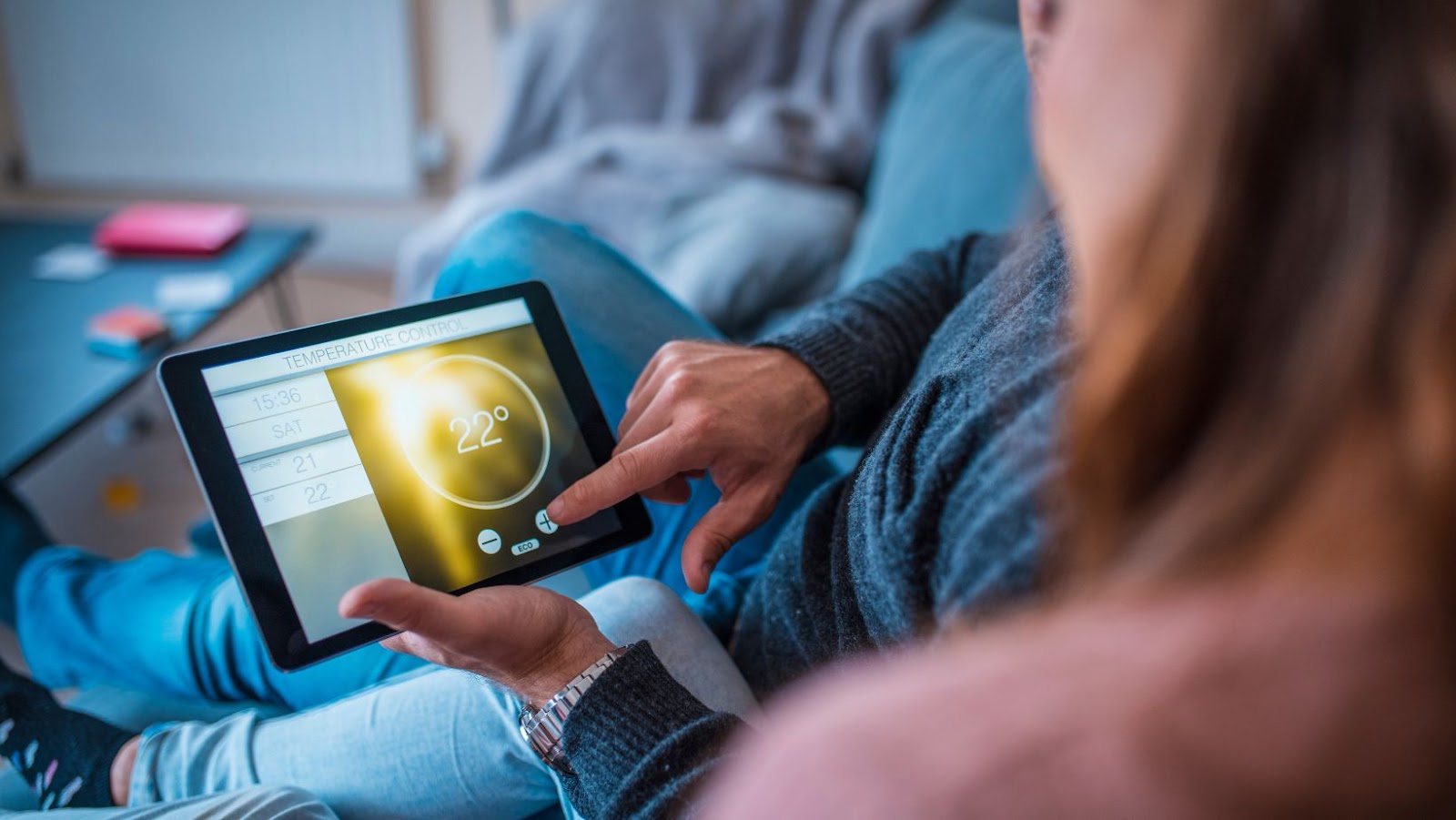 Finally, check the manufacturer's instructions for replacing batteries. Some devices may require special tools or techniques to properly replace the batteries, so make sure you're familiar with this process before attempting it yourself.
Software Updates
It's also important to regularly check for software updates on your home automation devices, as these updates improve performance and fix any bugs or glitches that may have been discovered since the device was released.
To check for new software, connect your device to the internet and search for available updates in its settings menu. If you find one, download it and follow the instructions provided by the manufacturer to install it. Keep in mind that software updates can sometimes take time to install, so you want your device connected to a power source while you wait for the update to complete.
Alternatively, if you can't find any available updates on the internet, it's not a bad idea to contact the manufacturer or customer service to check if they have any new software releases.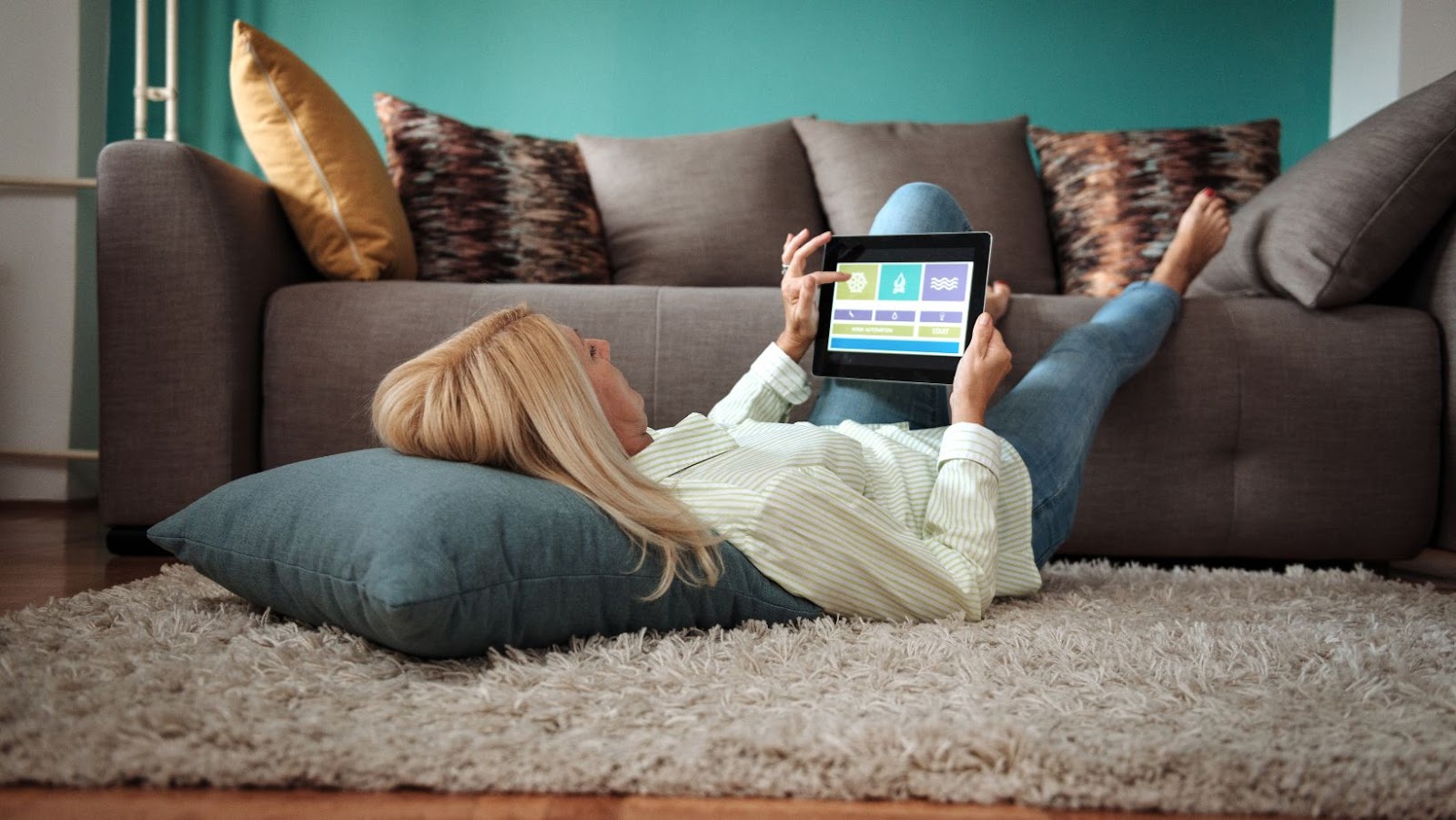 Automating your home can be an enjoyable and convenient experience, but it also requires regular maintenance. By following the tips outlined above, you can keep your home automation devices running smoothly and ensure they continue to meet your needs. With a little bit of effort, you can rest easy knowing that your automated home is in good working order.