An iPhone Audio File Management Guide: 5 Useful Tips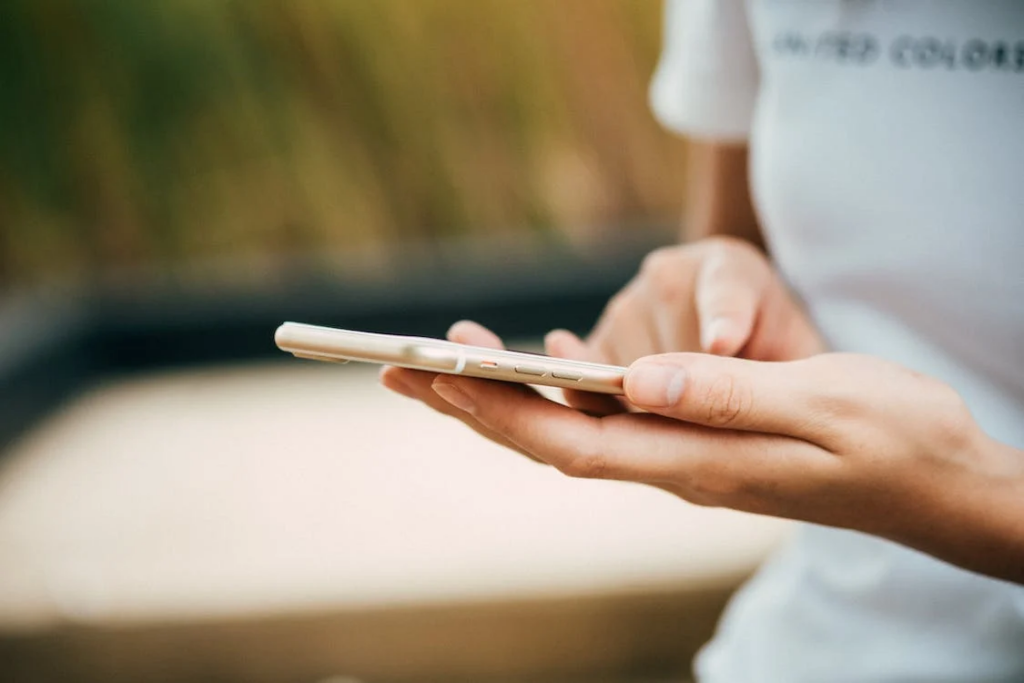 Managing audio (e.g., music, podcasts, and sound recordings) is easier than ever with iOS devices. This blog post will explore solutions for sorting, organizing, and playing audio files from an iPhone, whether you want to streamline a vast collection of songs or maintain an up-to-date catalog of your favorite tunes on the go.
We will show you some easy tips and tricks so that managing audio files will become second nature while using your iDevice.
How to Manage Audio Files on Your iPhone
Managing audio files on your iPhone is a breeze with the help of Apple's Music app. To start, open your Music app, and you'll be presented with a library of all the audio files stored on your device.
From here, you can browse through and select individual songs or albums to play. You can also easily create custom playlists to access and manage your music library. Transfer your MP3 to iPhone from Mac to keep your files on a tap away.
Create a Playlist
Creating a playlist of audio files on your iPhone is relatively simple. To start:
Open the Music app on your iPhone and select the "Playlists" tab.
If you don't already have any, create a new one by tapping "New Playlist" at the bottom of the page.
Give it a name, then start adding songs to it by tapping the plus sign in the top right corner of the page.
You can search for specific music, browse through your library or select from recently added items.
Use Folders
If you'd prefer to organize your audio files using folders, this is easy. Tap the Edit button in the top right corner of the screen, then use the New Folder button at the bottom left to create a new folder.
For example, if you'd like to organize your rock music into one folder and jazz into another, drag and drop each genre into its designated folder.
Sync Audio Files
You can even sync audio files from other devices or cloud storage services such as iCloud Drive or Dropbox directly to your iPhone for easy access and playback via the Music app.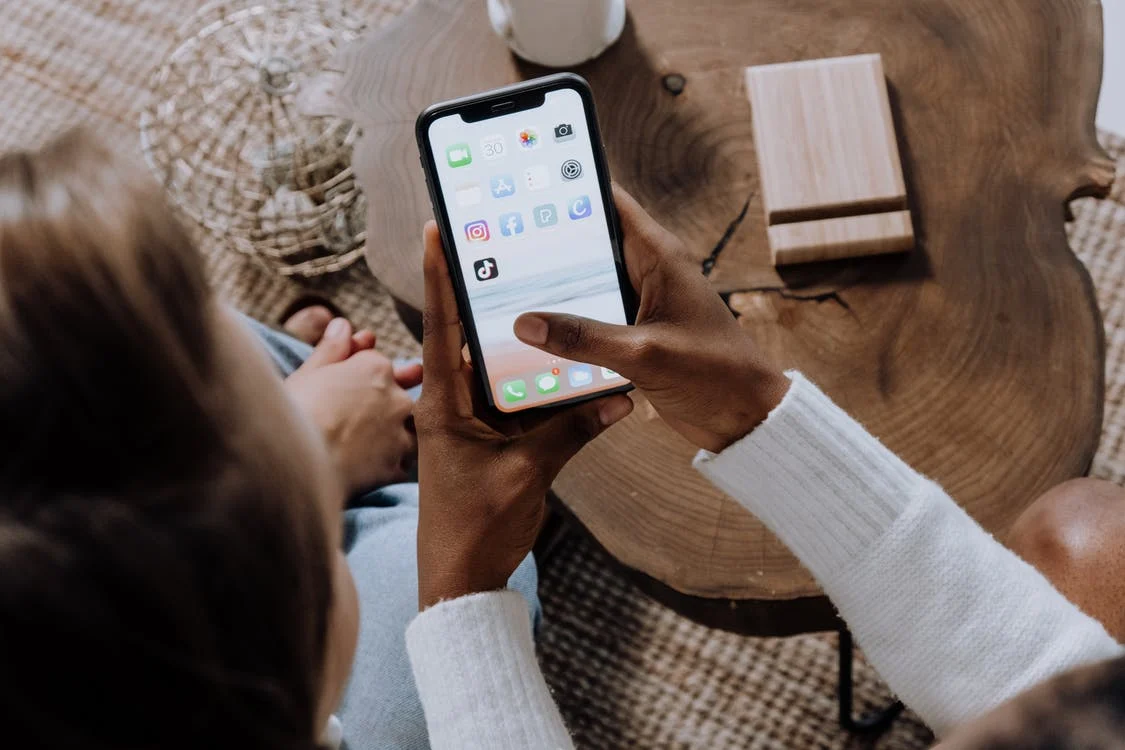 Go to Settings > Music > iCloud Music Library within the Music app and toggle on Sync Library from iCloud. When you launch Music, any songs synced from other sources will appear in your main music library alongside those stored locally on your device.
iTunes
For more fine-grained control over how audio files are organized on your iPhone, you can use the iTunes Matching service. It allows you to match up tracks that have been ripped from CDs or downloaded elsewhere with higher quality versions stored in Apple's online catalog for better sound quality playback within the Music app on iOS devices as well as iTunes desktop software for Mac/PCs.
Voice Memos
If voice memos are something you regularly record with an iPhone, then managing them is also very simple via the Voice Memos app. The app stores all recordings inside its dedicated Library section, where they can be sorted by date, along with other helpful tools like trimming recordings or adding labels for easier organization.
Whatever type of audio content you have on your device, it's easy to quickly find it with built-in tools available on the iOS platform for managing the music library at a granular level so that it plays exactly how you want it every time.
Edit Your Audio Files
Editing audio files on an iPhone is a great way to modify existing sound files or create entirely new ones easily. When editing audio files on an iPhone, users can choose from many tools and features to edit their sound files. Basic editing options include:
Trimming the length of an audio clip.
Adjusting the volume.
Adding fades.
Splitting clips into multiple parts.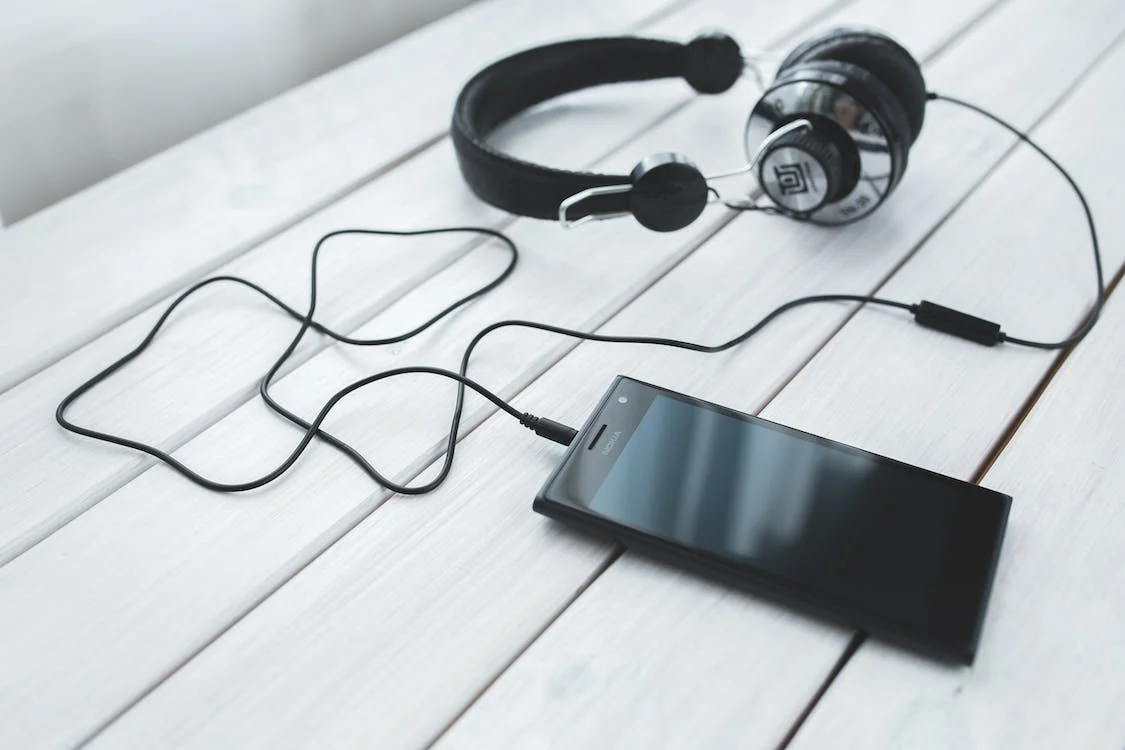 Advanced options include adding effects such as reverb, distortion, and chorus, as well as equalization and normalization. Additionally, users can add beats or instrumentals to their recordings, making it possible to create unique pieces of music solely with their iPhones.
Editing audio files on an iPhone are quite simple. To begin with, users are required to download one of the many free or paid apps available in the App Store that specializes in audio editing.
Once installed, users will be guided through the app's user interface step-by-step until they have successfully imported the desired audio file. After doing so, users can start customizing and modifying their sound files according to their needs using different tools available within the app.
Some apps allow users to export their edited projects directly onto iTunes for easy access later. In contrast, others offer more features, such as outputting projects onto CDs, uploading them online, or even producing physical copies if desired.
Final Thoughts
Managing audio files on an iPhone is easy. The apps are user-friendly. It is essential to keep your data sorted and organized. These tips have made it more convenient for you to manage your audio files.