10 Interesting Features of iPhone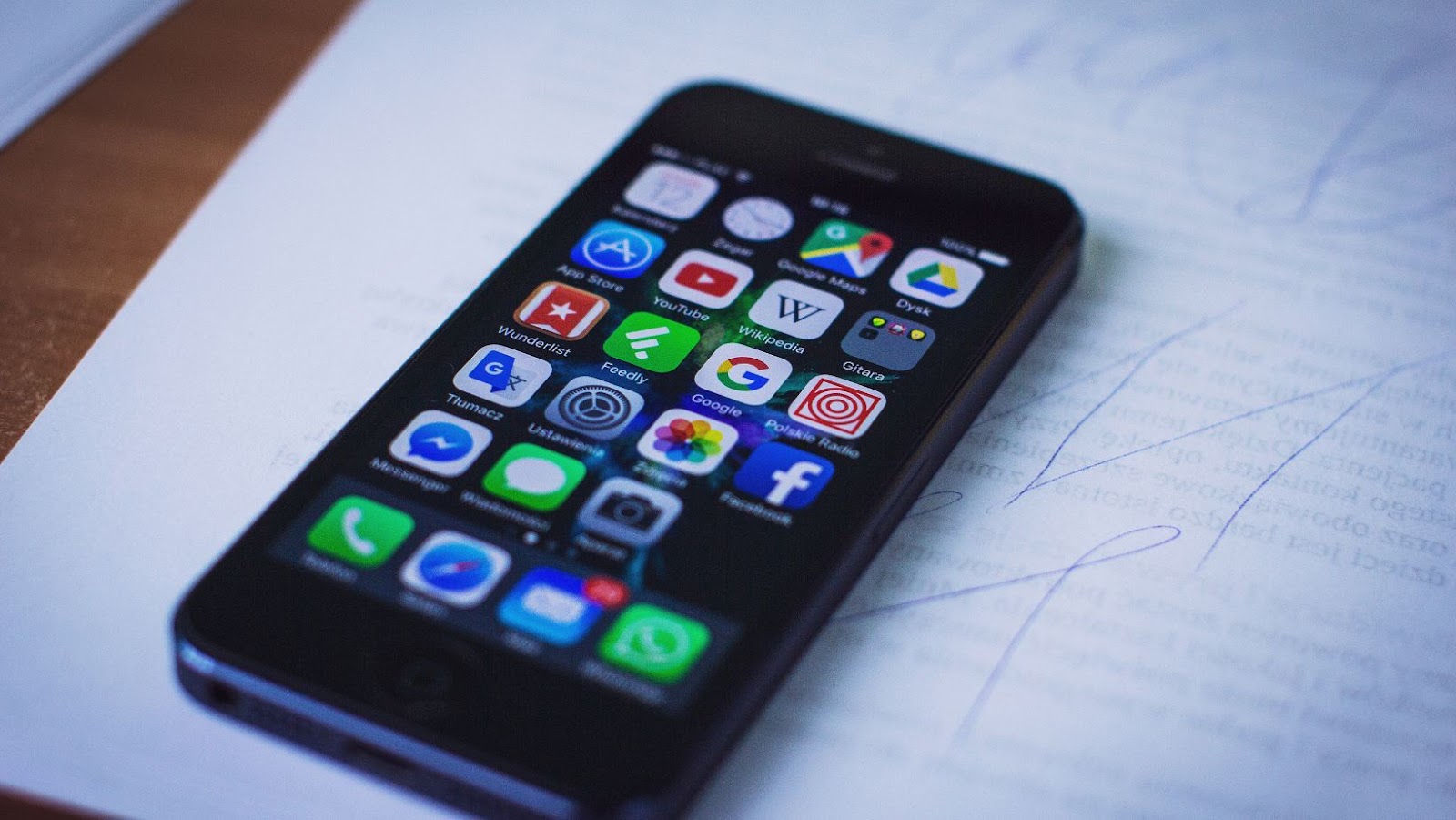 The iPhone is a line of smartphones designed and marketed by Apple Inc. They run Apple's iOS mobile operating system. The first-generation iPhone was released on June 29, 2007, and there have been multiple new hardware iterations with new iOS releases since.
The user interface is built around the device's multi-touch screen, including a virtual keyboard. The iPhone has Wi-Fi and can connect to cellular networks. An iPhone can shoot video (unlike earlier models which could only do still photos), take photos, play music, send and receive email, browse the web, send texts, and receive visual voicemail. Other functionality, such as games and social networking, can be enabled by downloading applications from the App Store (a marketplace).
LISTS
1. MULTI-TOUCH INTERFACE
The iPhone's multi-touch interface allows the user to interact with the phone by using their fingers. They can tap, swipe, and pinch to zoom in and out. The iPhone's interface is designed to be easy to use and to minimize the need for a physical keyboard.
2. WIFI AND CELLULAR CONNECTIVITY
The iPhone has Wi-Fi and can connect to cellular networks. This allows the user to stay connected even when they are not in range of a Wi-Fi network. The cellular connectivity also allows the user to make phone calls and send text messages.
3. CAMERA
The iPhone has a built-in camera that can be used to take photos and videos. The user can also edit and share their photos and videos with others.
4. MUSIC PLAYER
The iPhone has a built-in music player that allows the user to play their favorite songs. The user can also create playlists and listen to podcasts.
5. APP STORE
The App Store is a marketplace where the user can download applications that extend the functionality of their iPhone. There are many different types of apps available, such as games, social networking, and productivity.
6. SIRI
Siri is a voice-activated assistant that can be used to perform tasks on the iPhone. Siri can be used to make phone calls, send text messages, set reminders, and more.
7. FACETIME
FaceTime is a video calling service that allows the user to make calls to other FaceTime users. FaceTime can be used over Wi-Fi or cellular networks.
8. AIRPLAY
AirPlay is a feature that allows the user to wirelessly stream audio and video content from their iPhone to another AirPlay-enabled device. This can be used to watch movies or listen to music on a bigger screen.
9. iCloud
iCloud is a cloud storage service that allows the user to store their photos, videos, music, and more. iCloud can be used to back up the user's device and to sync content across multiple devices.
10. SECURITY
The iPhone has a number of security features that protect the user's data. These include a passcode lock, Touch ID, and Find My iPhone.
The iPhone is a powerful and versatile device that has many features that appeal to a wide range of users. Whether you are looking for a phone that can take great photos or a phone that can keep you connected on the go, the iPhone has something to offer.
How long to restore iphone
It can take a while to restore an iPhone from iCloud, depending on the size of the backup and the speed of your Internet connection. If you're restoring from a large backup, it might take more than an hour.