Why is Everyone Talking About Chat GPT?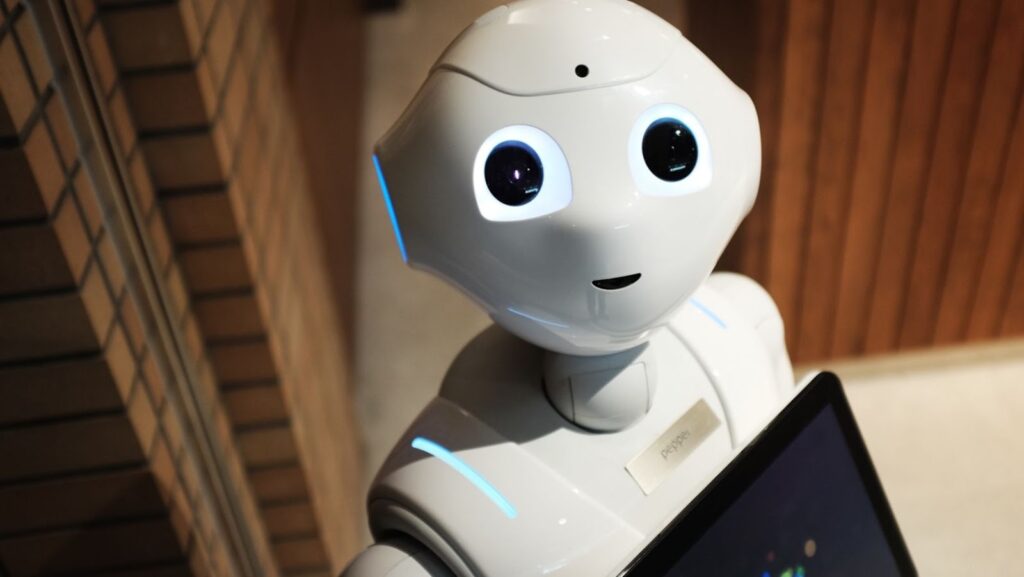 What More Chat Bots?
There has been much talk about AI and how it might affect our lives in the future. To date, it has all been somewhat esoteric or limiting. For example, we are aware of chatbots that frustratingly do not answer our customer service questions on online shopping and delivery company sites. Most of us have experienced the chat box that pops us and asks us, 'how can I help you?' However, few of us would probably say that the bot was actually able to help. In most circumstances, the best it can do is ascertain whether we need a real customer services agent or whether we can find the answer in the FAQs section of the website.
Flipped Learning
However, this week the news has been different. It seems that you cannot pick up a paper, click on a website, or turn on the radio or tv without hearing about ChatGPT. Earlier this week, on Nick Ferrari's LBC breakfast show, the head of a leading UK independent school said that ChatGPT was changing education. She said that essays should no longer be set for homework as it would be too difficult for teachers to ascertain if they were written by the student of AI software. Instead, she spoke of a growing number of educators calling for flipped learning, where homework is research, and writing happens in the classroom.
Social Media
ChatGPT has been getting a lot of attention on social media too. Many users have been experimenting with conversations and seeing what kind of responses it can create. While some people appear to be huge fans, there are big question marks over its ability to check facts, and some people say that its maths skills are questionable. That is not good news for anyone doing their homework with the help of AI. The developers say it is still relatively early days and that the more ChatGPT is used, the more it learns and improves.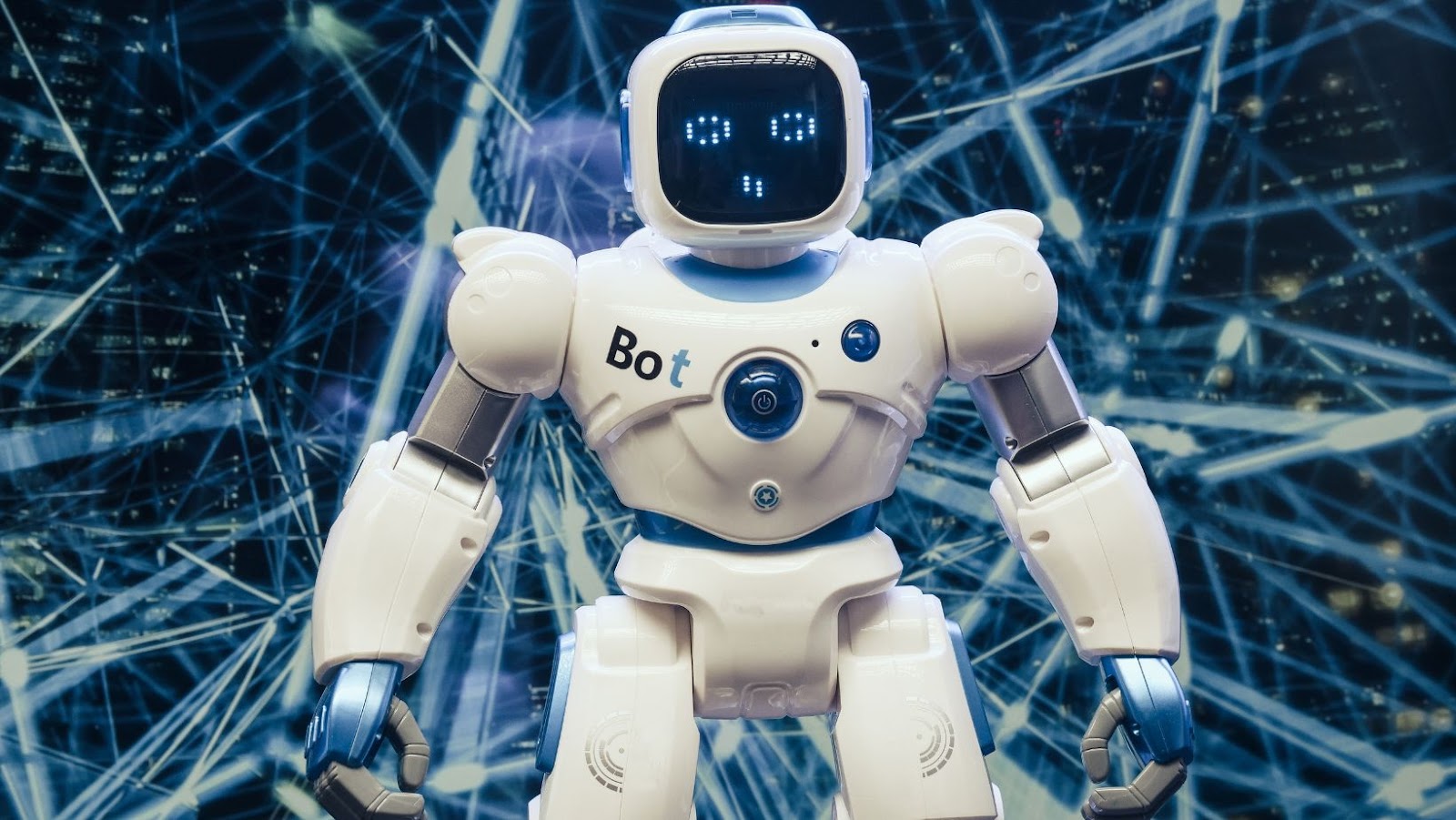 Microsoft is Backing ChatGPT
In 2019 Microsoft invested $ 1 billion in OpenAI, the San Francisco company that designed the program. Since then, they have invested a further $2 billion. Microsoft is now in talks to invest an additional $10 billion. ChatGPT could be the vehicle that gets Microsoft back on the big tech stage, competing with Google, Apple and Amazon. It was once the most prominent tech name but has languished in recent decades. Its investments in the AI platform signal that the tech giant wants to be at the leading edge again.
Polish Roots
Open AI is partly the work of a brilliant Polish computer scientist Wojciech Zaremba. Zaremba is a 34-year-old mathematician and programmer at New York University who originates from Kluczbork. Elon Musk was one of the original team, is no longer involved.
Poland punches above its weight when it comes to tech and computer developers. The education system produces the perfect blend of mathematical genius and creative thinkers who have been making waves across a wide range of industries. For example, The Witcher is a global success story in the gaming world. This fantasy action role-play game is created by the Polish-based CD Projekt Red.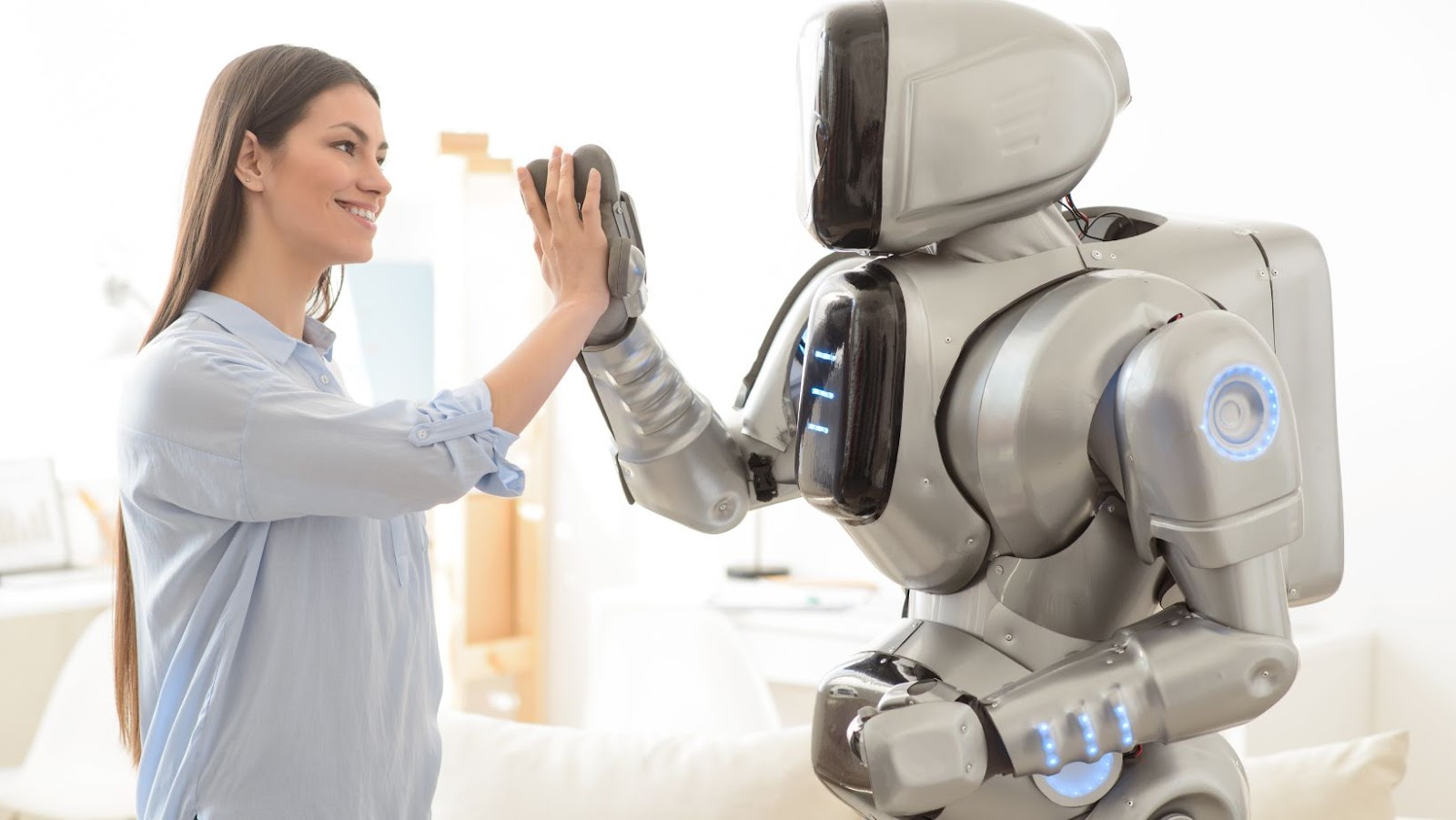 The same graphic and animation advances are also used throughout the igaming industry. They have transformed the online casino experience, and different gaming sites are compared at kasynainternetowe23.net. In addition, many international companies, including Samsung and Motorola, have established R and D departments in Poland to capitalize on the tech know-how.
It is no exaggeration to say that ChatGPT could be the program that changes our relationship with the written word. Its developers say it can write board reports and essays to website content and advertising copy. Zaremba worked for Google and Facebook before founding OpenAI, so he is no stranger to companies that go global.
Still Some Way to Go
Despite all the hype, ChatGPT is not yet indistinguishable from words crafted by humans. Its attempts at humour appear relatively corny and forced. The software has its quirks which make AI-produced work feel a little synthetic. That is hardly surprising when that is precisely what it is.