Turning Off Vibration On Your Phone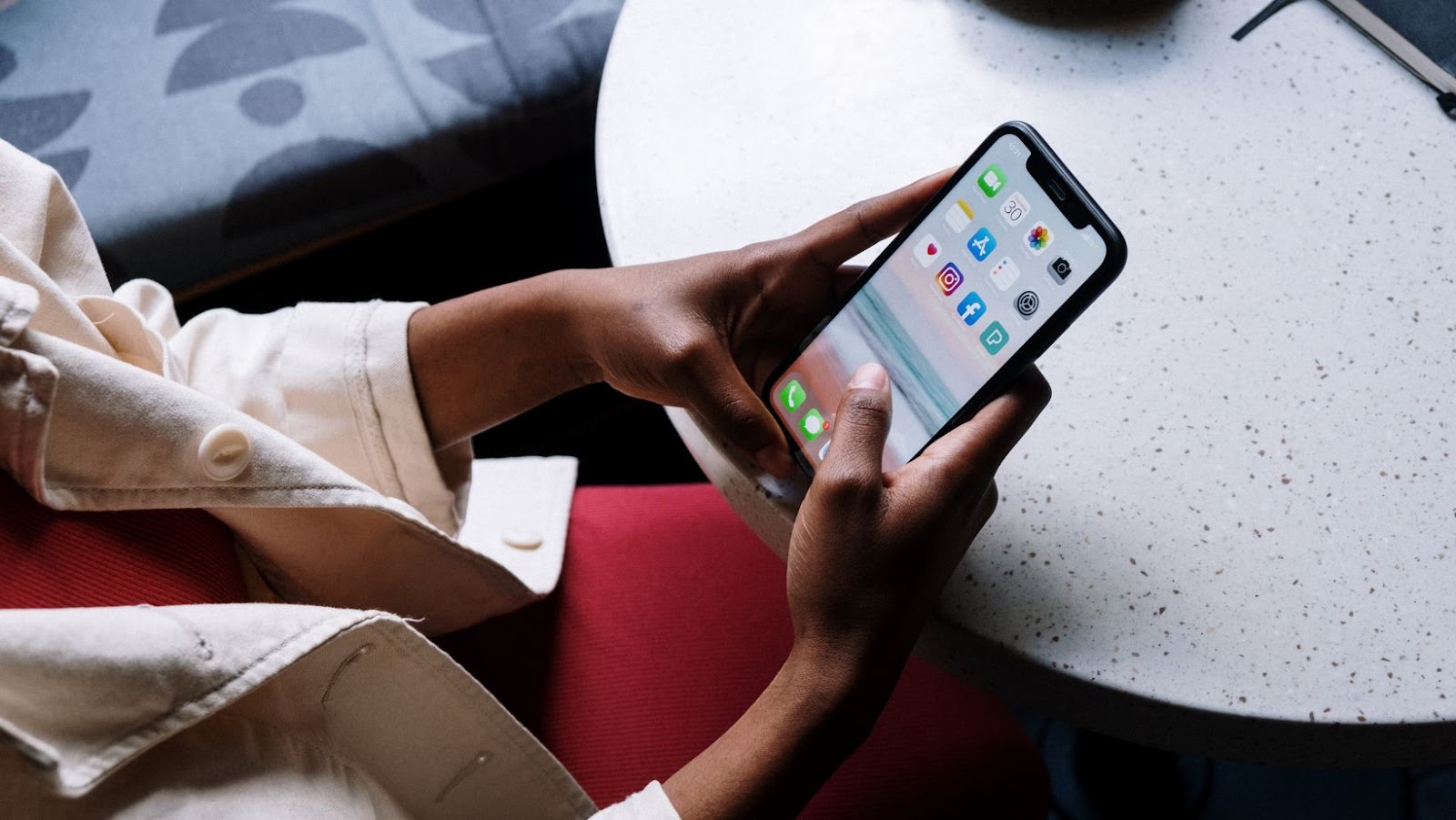 Whether we like to admit it or not, we've all done it: you're in a meeting and your phone starts vibrating. A few seconds later the person next to you is like "yo, turn off your phone." Maybe that has never happened to you. If so, then congratulations on being an awesome employee or student that everyone wants to sit next to.
But, for the rest of us, shutting off your phone's vibration is a necessary part of life. We'll show you how to do it on all major platforms…except Windows Phone which is still way too young for this kind of treatment.
Why does my phone randomly vibrate
There are a lot of reasons that your phone might vibrate. It could be that it has received an email or text message; you may have scheduled an alarm for a specific time, as part of a timer (like cooking), or to remind you about something important; maybe the phone is trying to tell you that you're getting close to your data limit…so you should probably chill with the Facebooking; or, more basic vibration notifications are built right into some apps.
Android
Go to settings > security Scroll down to Device Administrators Make sure that Unknown sources is enabled (some phones may come with this disabled) Download an application called Vibrator – Silent in the Play Store Open the app and select the 'Silent' tab Check Enable Vibration and turn it off
iOS
Go to your Settings > General > Accessibility Scroll down until you see the Hearing section Under hearing, tap on and turn off Vibrate on Ring Toggle Off "Vibrate when Silent" (this will remove the global vibration setting)
Windows Phone 8.1
Go to your Settings > Sounds Make sure Vibrate when Ringing is turned off. (This will remove the global vibration setting)
What vibration does to your phone
If you're curious about just how much battery life your vibration motor is using, there's a developer on Google Play that has created an app that'll let you find out. It's called Battery Vibration and it uses the data from your phone's accelerometer to measure when your phone is actually vibrating. The information gathered by the app is then presented in an easy to understand way.
Although the app itself is free, if you want to really see how much battery life your phone loses due to vibration, you'll need to pay a one-time fee of $1.50 via Google Play. If that seems like too much money for such a small thing as measuring battery life, then you can probably put off downloading the app until your next upgrade (and see what happens next time your battery dies).
Why you should turn it off
Turning off your phone's vibration is just as much a battery saver as it is a "respect my presence" move. Vibration doesn't use any extra juice from your phone, but having it on can cause your phone to eat up all the energy within a matter of minutes since the motor has to be running. When you think about it, why do you even need a phone to vibrate? If you have your ringer on loud enough, nobody would be able to sneak up on you and catch you unaware of what was going on around you.
Many people don't bother turning their phones' vibration off because they're not even aware that it's an option. If you've ever wondered why someone next to you is so active with their phone, it could be because they don't have vibration turned off. People who leave their phones on vibrate are usually the same people that set up all kinds of dings and pings for other things like email or texts. They just don't realize that there's a separate option for vibration. Don't be that person with your phone's ringer on loud so you can feel it in your pocket, while everyone else around you is trying to study or sleep.
Don't be the obnoxious person at the quiet library with the ringer up all the way and vibrating like crazy in their pocket. You're not
Conclusion
Keep in mind that it is possible to get better battery life out of your phone by turning off Vibration. However, if you are using an app that requires the vibration function to work, this will not stop your phone from vibrating when an event occurs within the app itself. This posting does not apply to Windows Phone 8.0!