The User Interface of Huawei's New OS
If you're curious about Huawei's new OS and what kind of user interface it has to offer, you've come to the right place! We'll be taking a deep dive into this cutting edge OS, uncovering all the innovative features and functions packed into its sleek design. Get ready for the future of user interfaces – it's coming sooner than you think!
Introduction to Huawei's New OS
The introduction of Huawei's new operating system, HarmonyOS, has opened up a brand-new world of possibilities for developers and users alike. This new OS is designed to provide a seamless experience across multiple device types, from phones to tablets to smartwatches. It provides access to an array of powerful tools for creating dynamic user interfaces for all sorts of apps, games, and media.
HarmonyOS is built on the principles of compatibility, scalability, and extensibility. It offers developers the ability to make their applications available on any device that can run the operating system without needing multiple development efforts. Further, it supports various programming languages including C/C++ and Java allowing developers with little or no previous experience in coding application-level software the opportunity to create new user experiences quickly and seamlessly.
Huawei's New OS
The user interface design is focused on optimizing the overall experience. By using user behavior analysis data and testing feedback from app developers, Huawei tweaked its design elements to create an immersive experience in different scenarios. This includes its unique home bar which provides quick access to various frequently used applications or settings, such as music players and WiFi connections. With it, users can add in their preferred applications into the home bar with just one click.b In addition to this customizability feature, Huawei also concentrated on improving existing navigation flows between applications.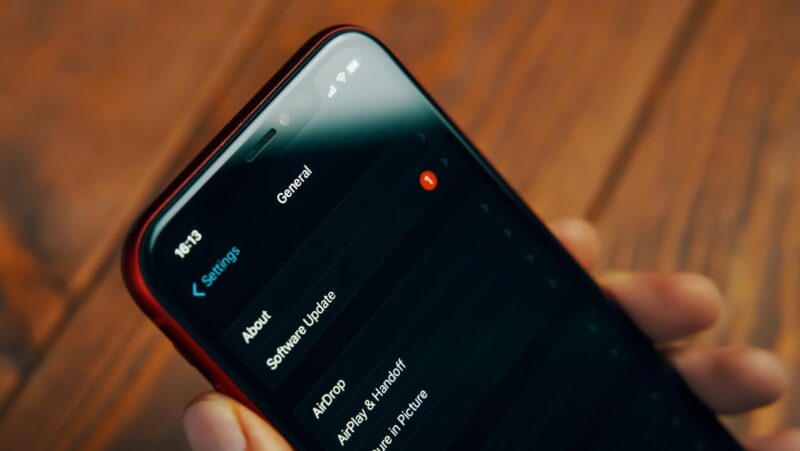 The App Switch control allows users to move between applications quickly by pressing and holding on the square button from any screen which brings up an overview of all running apps. Users can switch back conveniently with just one tap on an app card shown in the window for quick multi-tasking capabilities. Lastly, Huawei has also developed ways of taking screenshots with just one hand making it easier for users to capture long webpage articles or pictures quickly without having to scroll down manually or switch hands off their device when capturing images.
Design Of The User Interface
The user interface of HarmonyOS is centered around 3 main aspects: Develop Consistency, Keep Innovation, and Enhance Efficiency. To develop consistency amongst all Huawei devices such as phones and car entertainment centers, HarmonyOS uses multi-machine collaboration (MMC), which allows different devices to exchange data efficiently in order to create a unified experience that works across multiple platforms. This helps ensure that the user interface on the new OS looks familiar regardless of the device being used. Innovation, one of HarmonyOS's primary focuses, is accomplished by integrating a series of microkernel-based applications into the OS's core.
This helps with compatibility as developers will be able to use existing microkernel apps with minimal changes rather than having to write entirely new ones from scratch for every device. Lastly, in order to increase efficiency within the UI design process itself, Huawei developed an AI-assisted User Interface Development Environment (UIDE). This platform makes use of powerful machine learning algorithms in order to detect patterns and suggest best practices for smoother transitions between views when designing for multiple platforms at once.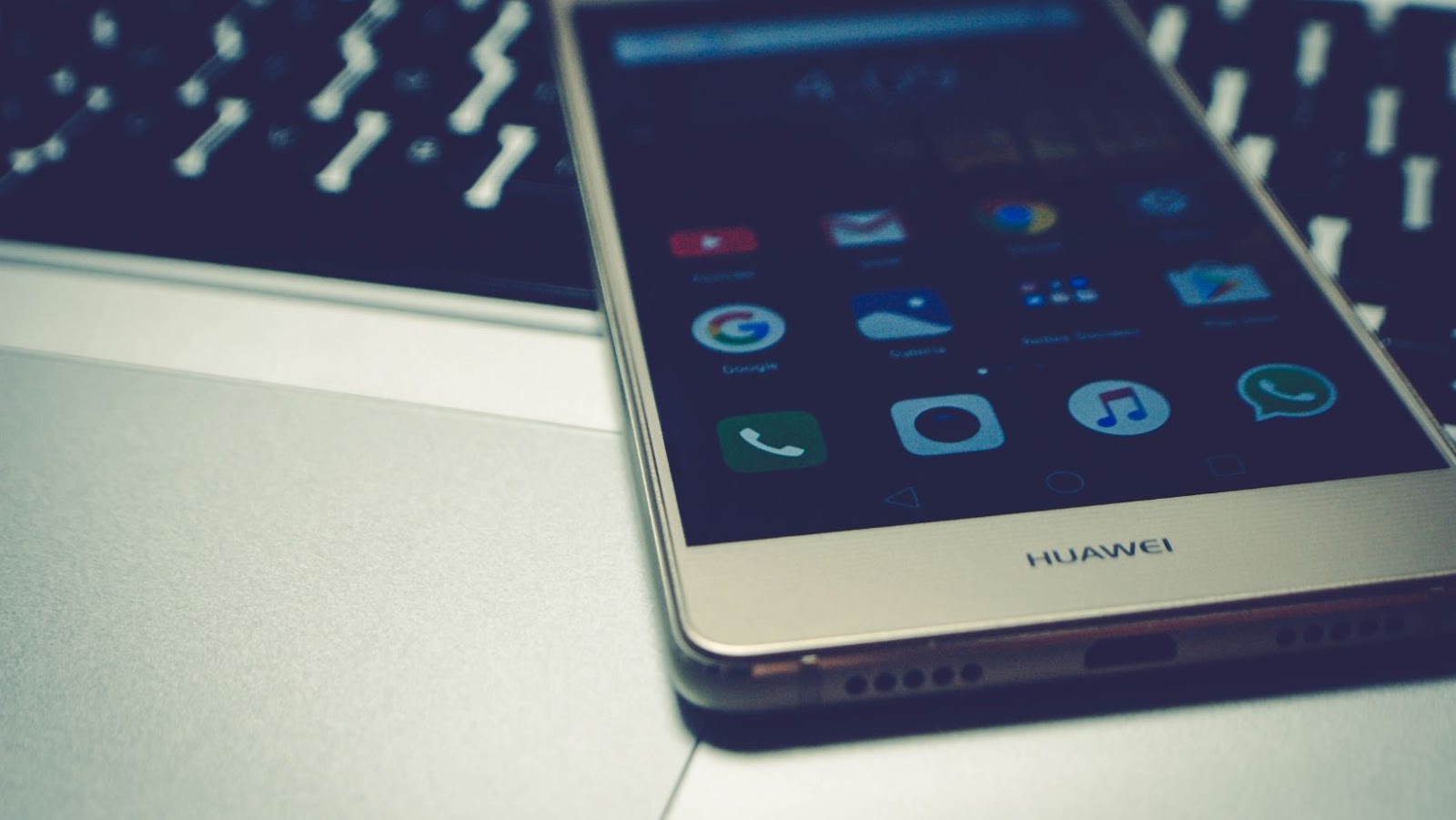 Features and Functionality
Huawei's new operating system Huawei HarmonyOS brings a range of features and functions that are designed to improve user experience. It provides users with various options such as multi-device synchronization, fast app launch, data security, distributed cross-platform development, and global collaboration. The multi-device synchronization feature allows users to quickly view the status of their device or devices across multiple platforms. Huawei HarmonyOS also allows faster app launches compared to traditional OS platforms. This is accomplished by preloading the app in the background before it is opened, improving startup times and freeing up valuable battery resources.
Additionally, Huawei HarmonyOS provides enhanced data security compared to traditional operating systems thanks to its decentralized microkernel architecture. Furthermore, it offers distributed cross-platform development for developers through its distributed technology system that enables code reusability and reduces redundant effort for teams working on different projects. Finally, Huawei HarmonyOS offers global collaboration through interactive experiences such as sharing photos between multiple platforms with just one click or grouping all cloud music files into one list without switching accounts or logs. All these features are geared toward improving user experience while providing flexibility and interoperability across multiple devices and services.
Comparison of The User Interface With Other OS
The new operating system from Huawei, HarmonyOS, has been released and is already making waves in the tech world. As with any new product, users want to know how the user interface of HarmonyOS compares to other major operating systems. To answer that question, it is important to look at how harmonyOS approaches user interfaces and how different it is from its competitors. HarmonyOS deviates from other existing OS in a few key ways.
It favors a minimalistic approach that attempts to reduce the amount of distractions that users face while navigating their devices. This means fewer menus, simpler layouts, easy-to-understand commands, and notifications that appear only when needed rather than constantly popping up with alerts and notifications. Additionally, there are numerous features built into HarmonyOS which include voice recognition technology as well as gesture control recognition capabilities which allow users to complete actions with a simple flick or wave of their hand.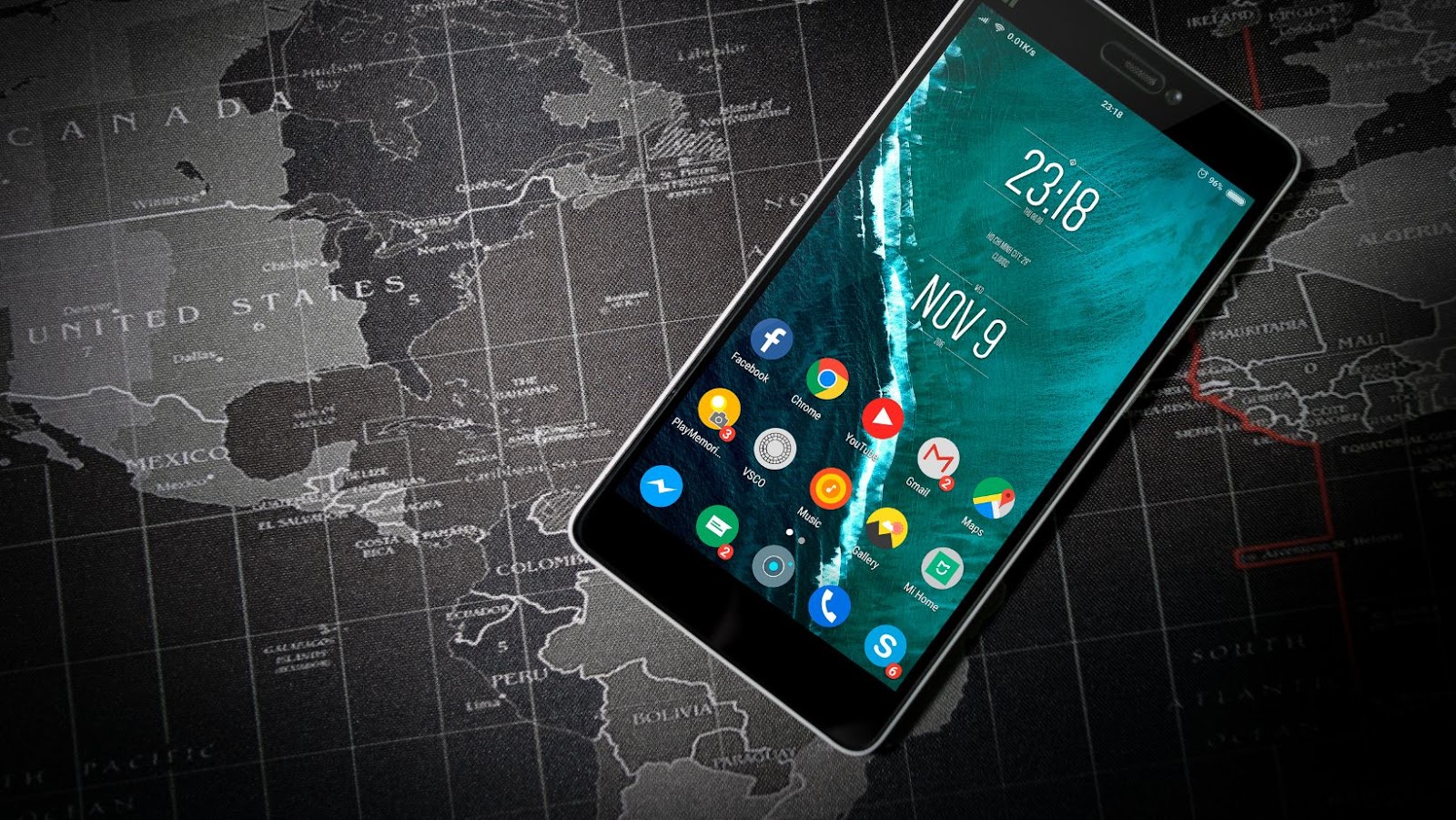 Potential Challenges With The User Interface
The challenge of designing a clear and well-functioning user interface can often be underestimated. As companies move to more complex ecosystems, the user interface must be developed with usability in mind in order to create an experience that functions seamlessly. Huawei's new OS has been designed with a focus on user interaction, but there are still potential challenges that need to be addressed in order for users to have a successful experience. One of the primary challenges is introducing users gradually into using the OS so that they don't become overwhelmed before even having the proper chance to explore all its features.
The software should ideally have tutorials built into it for inexperienced users, as well as options for more advanced users who may prefer a deeper level of exploration. The visual elements are also an important part of the overall design; making sure the color scheme and font style is correctly used can make or break how intuitive a user interface is, especially when it comes to easily accessable information such as preferences or settings. A well thought out navigation system should make it easy for any type of user to navigate around different apps or menus without becoming frustrated by inefficient design choices such as difficult-to-read fonts or convoluted location schemes.
Conclusion
The user interface of Huawei's new OS, called HarmonyOS, is a big step forward for the Chinese tech giant. Despite its relatively young age, it is already showing off some advanced features and capabilities that make it easier and smoother to operate. The design language has been simplified, allowing users to easily find the information they need and access important settings quickly and easily. The user experience is further enhanced with the support customization options available and the focus on providing a consistent theme throughout all of its products.
With continued improvements in performance, security patches, and overall reliability, we can expect HarmonyOS to continue to bring advancements and feature upgrades as time progresses. Ultimately, this new user interface from Huawei will prove to be a great step forward in ushering in a new era for technology products across all industries.
tags = huawei, new os,samrtphone vendor, tech comoany, mobile phone manufacturer, huawei os harmonyos huawei osamadeo arstechnica, os harmonyos android huawei osamadeo arstechnica, harmonyos android huawei osamadeo arstechnica, huawei os android osamadeo arstechnica, huawei os huawei osamadeo arstechnica, huawei harmonyos huawei osamadeo arstechnica, huawei harmonyos android huawei osamadeo arstechnica, harmonyos huawei osamadeo arstechnica, huawei os android huawei osamadeo arstechnica, huawei harmonyos osamadeo arstechnica, os android huawei osamadeo arstechnica, huawei os osamadeo arstechnica, huawei android huawei osamadeo arstechnica, harmony os, in house operating system, original huawei os