A Guide to Official Eurojackpot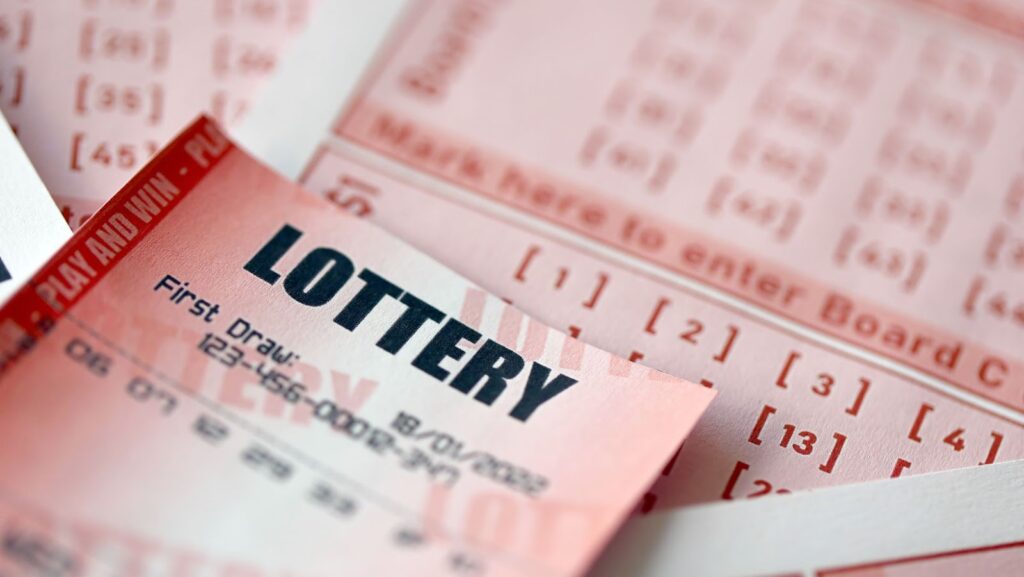 At this age, anyone participating in Eurojackpot can check the official Eurojackpot winning numbers using a smartphone or computer. All they have to do is create an account with an online site offering lotto betting to check their bet slip.
This write-up covers all the basics of the official Eurojackpot to give participants a good understanding of the game. This includes how the game is played, the odds of winning, and how players can improve their winning chances.
What is Eurojackpot?
Eurojackpot is one of the most popular lotteries in Europe, with participants from across 18 countries buying tickets to win life-changing sums of money. The game was officially launched in 2011, and the first draw was held on 23rd March 2012.
There are 12 tiers of prizes for the lottery, and the draw is held every Tuesday and Friday at 21:00 local time in Helsinki. As soon as the official draw takes place, you will find the updated winning numbers on the Eurojackpot website.
The payout is set at €10 million, but it can reach up to €120 million if it's not won. Afterward, the prize usually rolls down to the next tier till it's claimed. This allows participants to claim a win even if they don't match all the required five numbers plus the two special Euro Ball numbers.
The jackpot is usually equal in all participating countries. However, the amount of the secondary prize may vary by country depending on various factors, including lottery taxes and the number of winners.
How to Play Eurojackpot
Playing Eurojackpot is relatively easy and follows the same principles as other lottery games. Players must choose five numbers between 1- 50 and two additional Euro numbers between 1-12. Euro numbers are drawn from a separate ball machine. So, players can have the same number as the main and Euro numbers.
Typically, participants are required to match all seven numbers to claim the jackpot. Anyone old enough to play the Eurojackpot can purchase a ticket from an authorized retailer in one of the participating countries or play online.
The price of a single ticket varies depending on the country and the retailer, but it is usually around €2-€3 per ticket.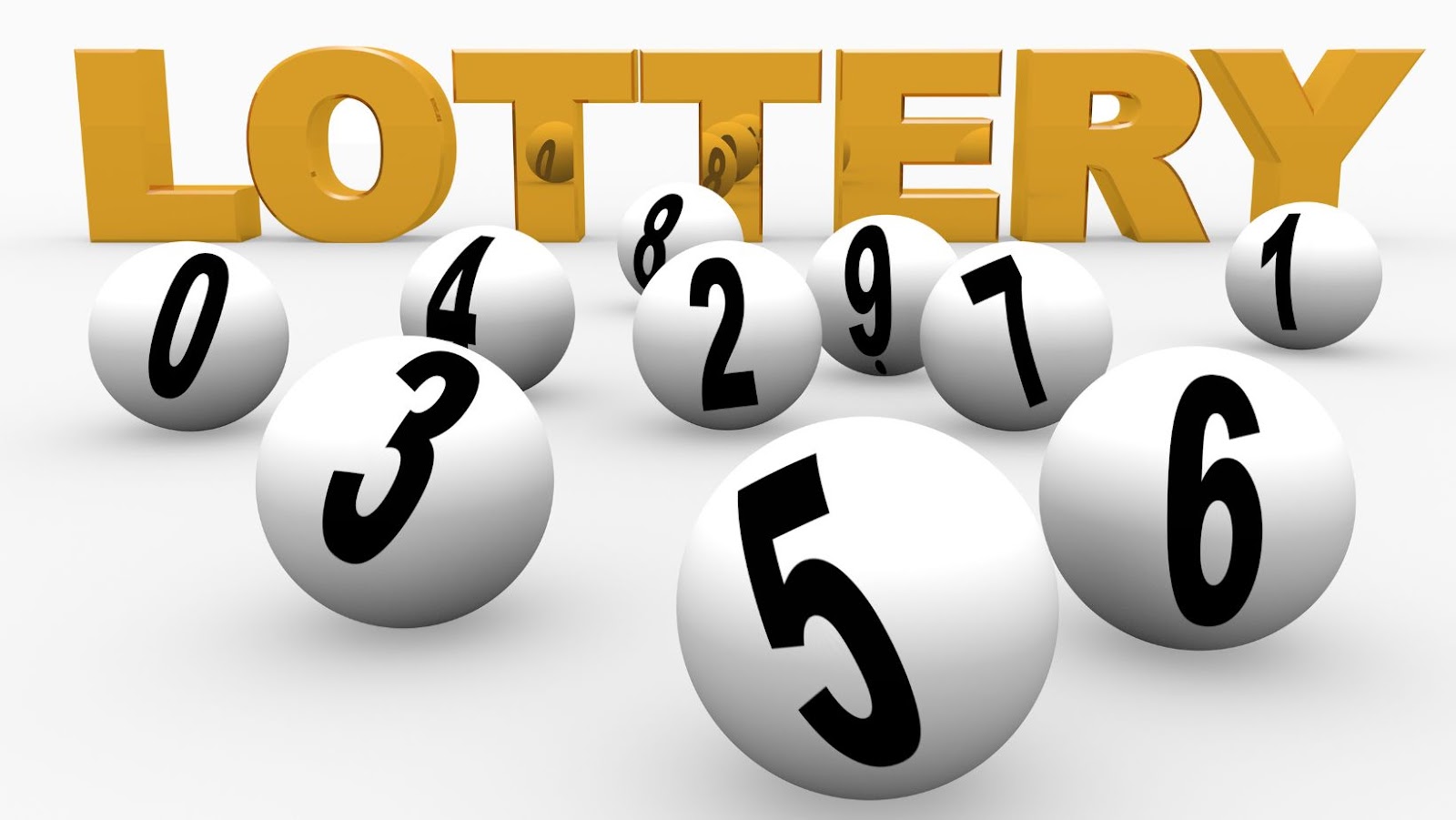 Odds of Winning Eurojackpot
As with any lottery game, the odds of winning Eurojackpot are relatively low. However, they are still better than many other popular lotteries.
The odds of matching all seven numbers to win the jackpot are 1 in 139,838,160. Nevertheless, there are a total of 12 prize categories, and the odds of winning any prize are approximately 1 in 32.
Here is a breakdown of the odds of winning each prize category in Eurojackpot.
| | |
| --- | --- |
| Prize Tier | Odds of winning Eurojackpot |
| Matching 5 main numbers and 2 Euro numbers | 1: 139,838,160 |
| Matching 5 and 1 Euro Number | 1:6,991,908 |
| Matching 5 numbers | 1: 3,107,515 |
| Matching 4 numbers and 2 Euro numbers | 1: 621,503 |
| Matching 4 numbers and 1 Euro number | 1: 31,075 |
| Matching 3 numbers and 2 Euro numbers | 1: 14,125 |
| Matching 4 numbers | 1: 13,811 |
| Matching 2 numbers and 2 Euro numbers | 1: 985 |
| Matching 3 numbers and 1 Euro number | 1: 706 |
| Matching 3 numbers | 1: 314 |
| Matching 1 number and 2 Euro numbers | 1: 188 |
| Matching 2 numbers and 1 Euro number | 1: 49 |
Tips for Winning Eurojackpot
While there is no way to guarantee a Eurojackpot win, there are a few tips you can follow to improve your chances.
Play frequently -The more tickets you buy, the higher your chances of winning. However, it's essential to play within your means and set a budget for yourself.
Join a lottery syndicate – Playing with a group of friends or colleagues can increase your winning chances while reducing the cost of tickets.
Pick less commonly chosen numbers – Many players choose numbers based on birthdays, anniversaries, and other significant dates. Choosing less common numbers may improve your chances of winning, as fewer people are likely to pick them.
Use the quick pick option – If you're struggling to choose your numbers, consider using the quick pick option, which randomly generates numbers for you.
Research previous winning numbers – While it's impossible to predict the winning numbers, researching previous winning combinations could give you an idea of numbers that might win.

Conclusion
The above insight can help boost the confidence of people looking to participate in the Eurojackpot lottery. However, it is important to keep in mind that lotteries are a form of gambling which can make you lose money or fall into gambling addiction. As such, it is advisable to play responsibly and seek help if you encounter any problems with online gambling.