The Future of Payments and Cryptocurrency: How Technology is Changing the Way We Pay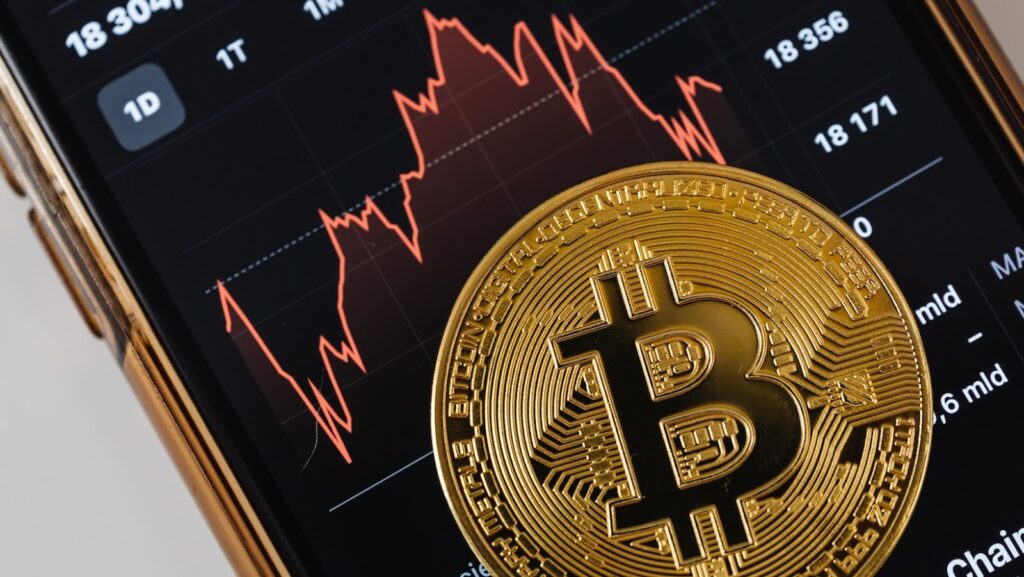 The financial sector is going through a period of accelerated transformation, and technology is at the forefront of this transition. Nowadays, there are multiple ways how you can pay an individual or a business, and because of this, paying for products and services is now simpler and more convenient than it has ever been before. A lot of businesses like to have a range of payment options because they want to attract consumers from every angle; for example, one industry in particular that accepts a wide variety of payment options is the business and marketing agencies. Within this industry, lead generation agencies gather a client list that comes from all over the world; therefore, it is important for them to have many forms of payment selections available. One of the most popular ways how people to pay for these products and services is via various forms of bitcoin.
The development of cryptocurrencies such as Bitcoin has posed a challenge to the conventional methods of payment, and the way that we think about money is undergoing a fundamental shift.
Bitcoin was the first cryptocurrency to be established in 2009. Bitcoin, in contrast to traditional currencies, which are issued by governments and are supported by a central authority, is operated on a peer-to-peer network. Traditional currencies are also secured by the government. This eliminates the need for third parties like banks or payment processors to be involved in the transaction process, allowing users to conduct business with one another on a more personal level. This is most likely why individuals and businesses tend to use this form of payment when dealing with products and digital services.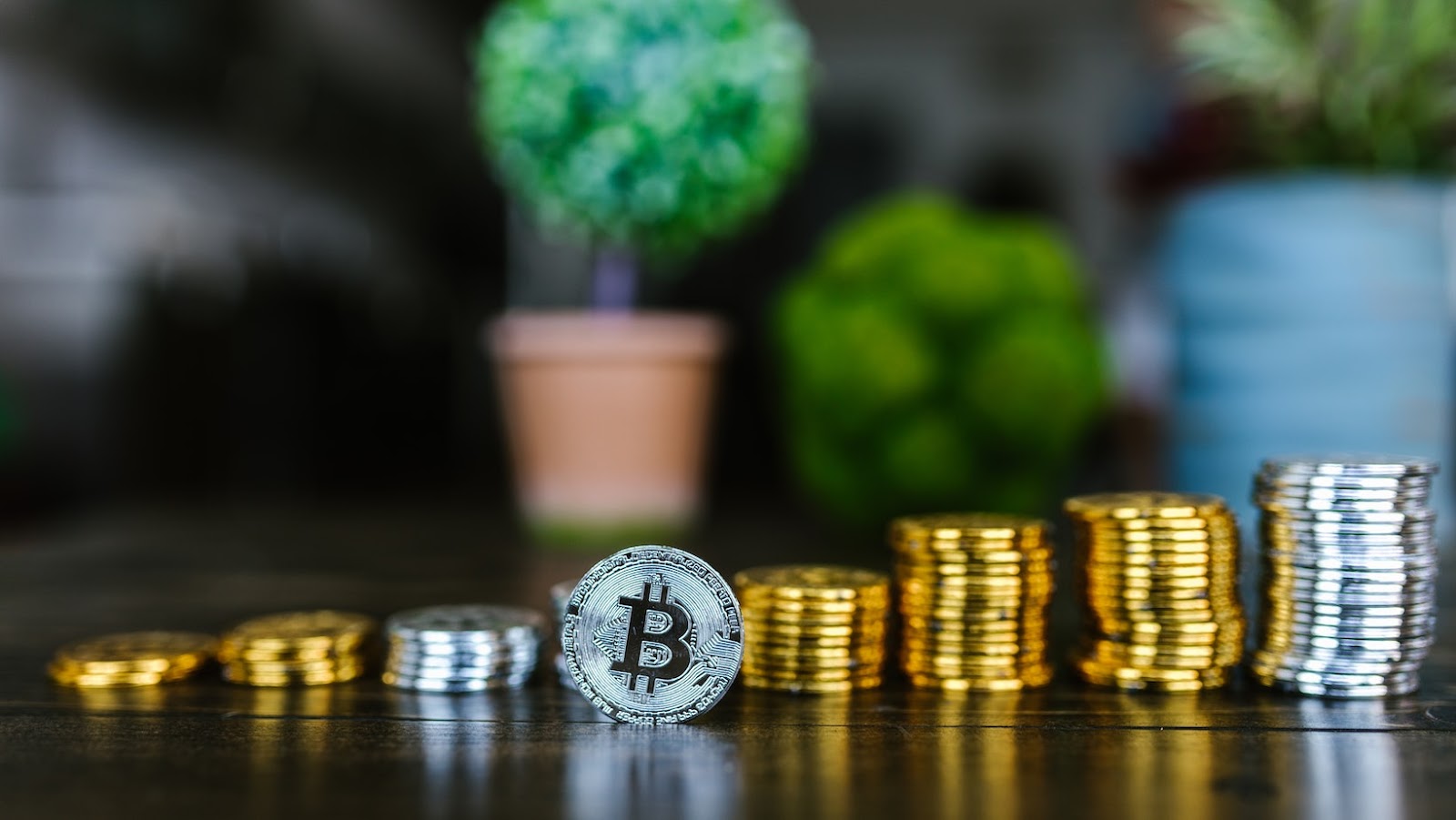 When compared to more conventional forms of payment, Bitcoin's transaction costs are significantly lower, making this one of its most attractive features when paying via bitcoin. Also, because there are no middlemen involved, there are no transaction fees or expenses to make a money transfer. Additionally, the processing time for Bitcoin transactions is typically much shorter than that of conventional bank withdrawals, which can last for days before being finalized.
Bitcoin's high degree of security and anonymity is another advantage that users may gain from using cryptocurrency. Did you know? The blockchain is a public database that records Bitcoin transactions. Once a transaction has been documented on the blockchain, it cannot be changed or amended in any way because it is a public ledger. Because of this, Bitcoin has become a popular option among individuals who are concerned about maintaining their anonymity while conducting financial transactions.
The development of technology and the growth of cryptocurrencies are likely to have a significant impact on the future of financial systems. It is probable that we will see a change away from conventional payment methods such as credit cards and bank transactions as more people become comfortable using digital currencies. This may result in a financial system that is less concentrated, in which individuals have a greater degree of control over their own funds and are able to conduct business directly with one another.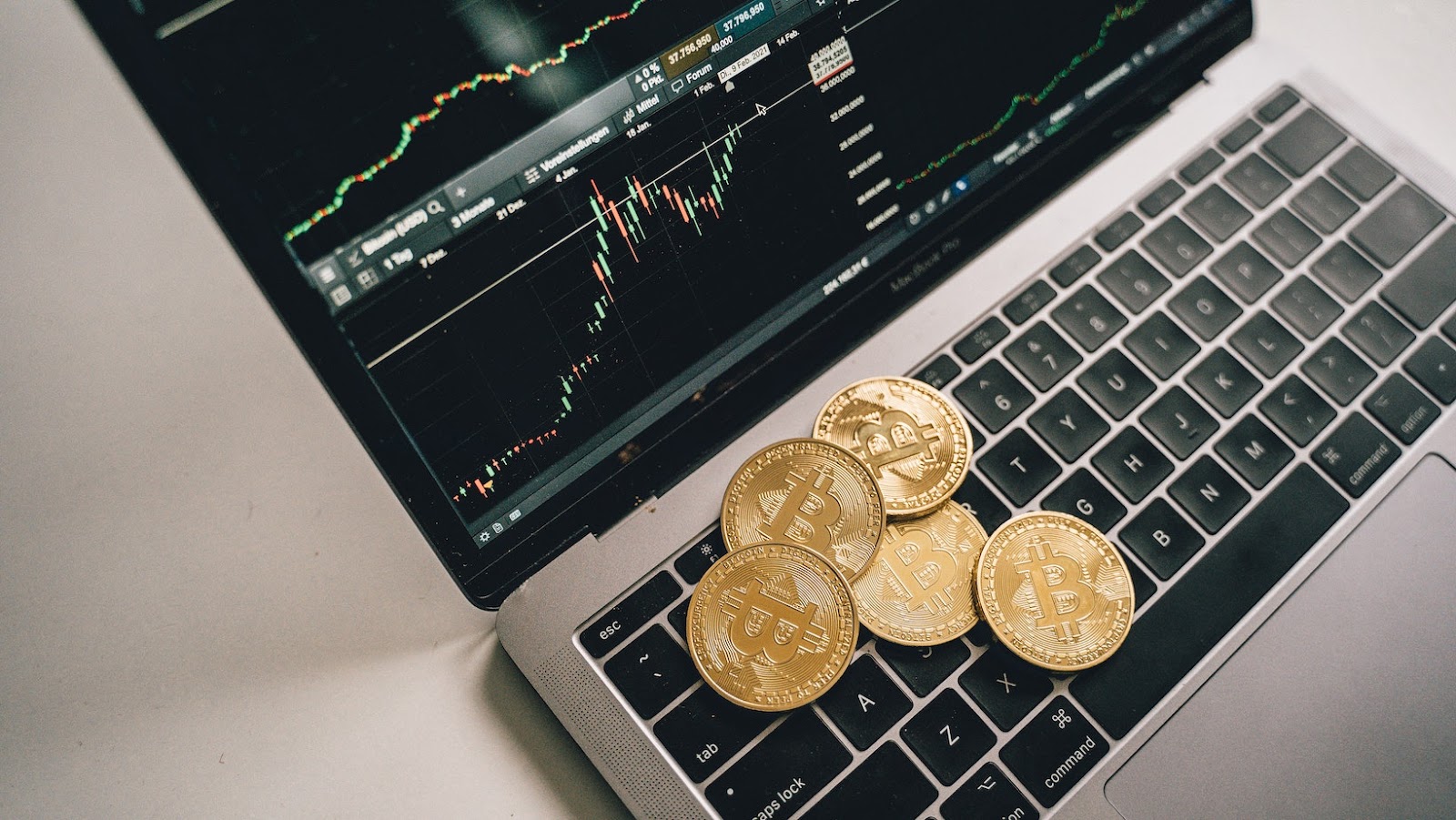 Technological advancements and the proliferation of cryptocurrencies like Bitcoin are likely to play a significant role in the development of the next generation of payment systems. The advantages of digital currencies, such as lower transaction costs, faster processing times, and increased security and privacy, are difficult to dismiss despite the fact that there are still obstacles to overcome. However, it is likely that we will see the emergence of even more innovative payment solutions as technology continues to advance. These solutions will make it much simpler and more convenient than ever before to pay for products and services.