TextEdit for Mac: The Best Way to Edit Text Files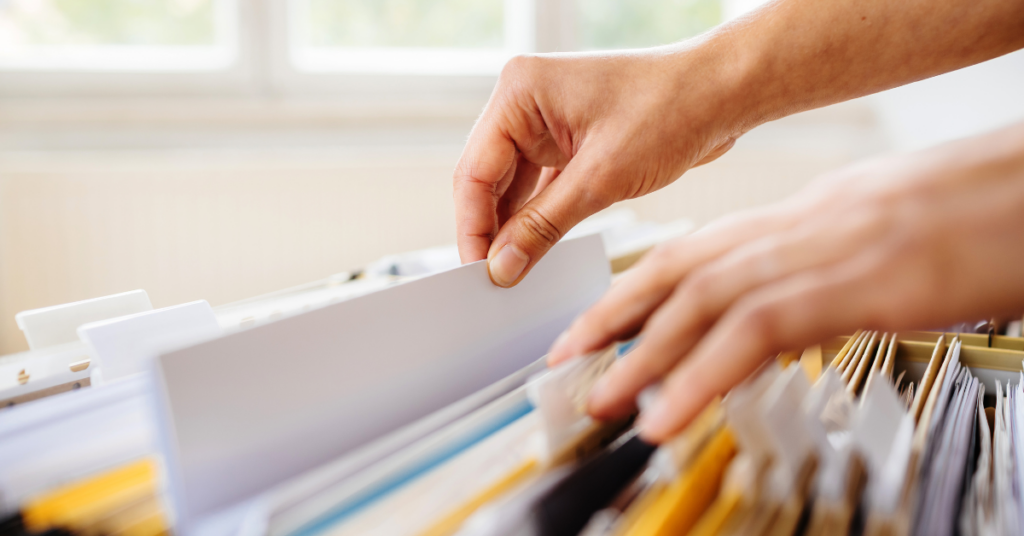 If you work with text files on a regular basis, whether for work or pleasure, you know how frustrating it can be to constantly switch between different applications just to make a few changes. Even worse, if you're working on a project with someone else, you might have to send them the updated file each time you make a change!
One of the best ways to do this is with a tool called "Macros." Macros are small programs that can automate repetitive tasks. In the context of text editing, a macro can take your cursor to the beginning of the next line, duplicate a selected chunk of text, or even reformat an entire document with just a few keystrokes.
What is textedit on mac
TextEdit is a simple, lightweight text editor that comes pre-installed on all Macs. It offers basic features like spell checking and grammar checking, as well as more advanced features like find and replace. TextEdit can open and save both plain text files and rich text files.
To open TextEdit, click on the Finder icon in the Dock, then click on Applications in the sidebar. Scroll down until you see the TextEdit icon, then double-click to launch the app.
Once TextEdit is open, you can create a new document by clicking on File > New from the menu bar. Alternatively, you can open an existing document by clicking on File > Open.
When you're finished making changes to your document, click on File > Save to save your work. If you want to save your document as a different file type, click on File > Export. From here, you can choose to save your document as a PDF, RTF, or HTML file.
There are a number of different macros available for free online.
To get started, simply download one (or more) and install it in your text editor of choice.
Once you have a macro installed, using it is usually as simple as pressing a pre-assigned keyboard shortcut. For example, the "duplicate line" macro mentioned above can be activated by pressing ⌘+D (that's the Command key, plus the letter D).
If you find yourself frequently performing the same task in a text editor, there's a good chance there's a macro out there that can help. By taking advantage of these time-saving tools, you'll be able to edit files on your Mac more efficiently than ever before.
The benefits of using a Mac for editing text files
Are numerous. With its simple, intuitive interface and powerful features, TextEdit is a great choice for both novice users and experienced power users alike. Plus, since TextEdit comes pre-installed on all Macs, you don't have to worry about downloading or installing any additional software. Whether you're editing a resume, a novel, or just a simple list of groceries, TextEdit has the tools you need to get the job done quickly and easily. So next time you need to edit a text file on your Mac, be sure to give TextEdit a try. You might just be surprised at how much you like it!