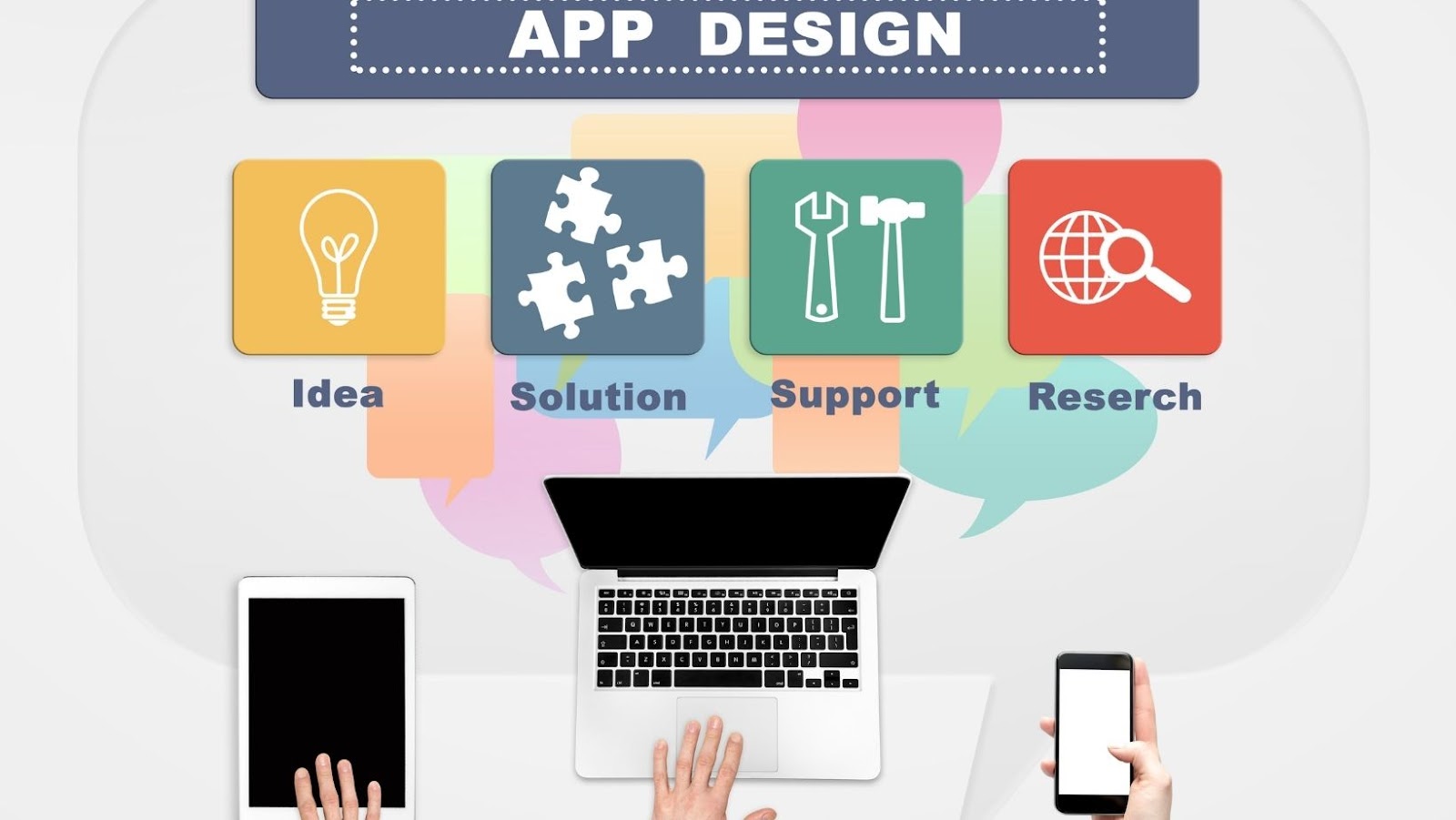 We'll be diving into Reddit, exploring what it is, how it works, and some of its most popular features.
By the end of this, you'll have a good understanding of what Reddit is and how to use it. Let's get started!
What is Reddit and how does it work
Reddit is a social news and entertainment website where users can submit content in the form of links or text posts.
Other users then vote on these submissions, and the most popular submissions rise to the top of the front page. This system is designed to encourage interesting and diverse content, and to prevent spam from flooding the site.
What are the different types of subreddits
Generally, there are two types of subreddits: those that are focused on a specific topic, and those that are more general. Subreddits can be created by anyone, and they can be about anything.
There are tens of thousands of active subreddits, covering everything from news and politics to TV shows and video games. Some popular examples include r/news, r/television, r/gifs, and r/books.
What are some of Reddit's most popular features
There are a number of features that make Reddit unique and popular. Some of the most popular include:
Upvotes and downvotes: As mentioned before, Reddit uses an upvote and downvote system to determine which submissions and comments are the most popular.
Karma: Karma is a measure of how much a user has contributed to the site. It is calculated by adding up all of the user's upvotes and subtracting all of their downvotes.
Reddit Gold: Reddit Gold is a premium membership that gives users a number of features, including the ability to turn off ads and to access exclusive subreddits.
The front page: The front page is where the most popular submissions from all of Reddit are compiled. This is what most users see when they first visit the site.
How to use Reddit
Now that you know a bit about what Reddit is and how it works, let's take a look at how to actually use the site. The first thing you'll need to do is create an account. To do this, go to www.reddit.com and click on the "sign up" button in the top-right corner of the screen.
Once you've created an account, you can start browsing through the different subreddits. To do this, simply click on the name of a subreddit that interests you.
What are the benefits of participating in Reddit communities
There are a number of benefits to participating in Reddit communities. These include: Getting exposure for your work: If you're a writer, artist, or musician, you can use Reddit to share your work and get feedback from other users.
Learning new things: Reddit is a great place to learn about new topics and to find out about new products and services. Meeting new people: Reddit is full of people with similar interests, and participating in communities is a great way to meet new friends.
What are some things to keep in mind when using Reddit
When using Reddit, there are a few things to keep in mind: Be respectful: Remember that there are real people behind the screen, and treat them accordingly. Don't spam: Spamming is a surefire way to get your account banned from Reddit.
Follow the rules: Each subreddit has its own set of rules, so be sure to read and follow them. Now that you know all about Reddit, go forth and explore! There's a lot to see and do, and you're sure to find something that interests you.
how to keep old reddit
If you want to keep your old Reddit account, you can do so by following these steps:
Go to the settings page of your account.
Scroll down to the bottom of the page and click on the "Deactivate Account" button.
Enter your password when prompted.
Select the reason for deactivating your account from the drop-down menu.
Click on the "Deactivate Account" button.
Your account will now be deactivated, but you can always reactivate it by logging back in with your username and password.