Introducing Vtex – a Brazilian e-commerce startup shaking up the industry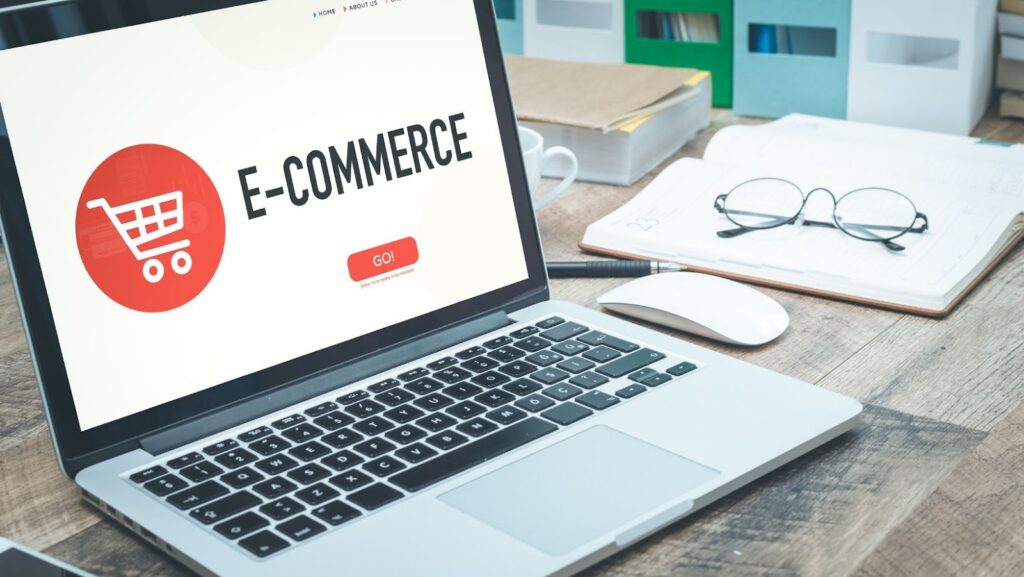 The Brazilian e-commerce startup Vtex has shaken up the industry, with an $820 million market cap and a recent downsizing of 200 jobs, comprising 13% of its workforce.
This news follows the recent downsizing of 80+ staff at Mexican crypto exchange Bitso. In this article, we will introduce Vtex, its industry-shaking innovations, and its downsizing and implications.
What is Vtex?
Vtex is a Brazilian e-commerce company shaking up the industry with its innovative, versatile technology. Founded in 1999, Vtex has quickly become one of Latin America's fastest growing e-commerce businesses. With over 20,000 stores across the continent and customers from small to large local businesses, Vtex has helped revolutionise how companies do business.
Vtex offers an end-to-end e-commerce platform that includes integrated modules — from an order management system and analytics platform to a payment gateway — enabling businesses to take control of their online presence. It also provides comprehensive tools for engagement, marketing and content management, natively integrated applications and services that support activities such as analytics and customer service. Additionally, Vtex provides flexible APIs allowing developers and partners to create custom solutions that can further enhance their digital commerce capabilities.
Vtex's comprehensive suite of scaling solutions makes it a viable option for any business looking to fuel digital growth while controlling their own destiny in the ecommerce space.
What makes it different?
Vtex openly embraces the digital world to transform shopping experiences, allowing companies to scale up quickly with more cost-effective solutions. To achieve this, Vtex combines the power of several existing services – from payment processing and shipping logistics to digital marketing – into a single cloud-based platform.
This innovative approach allows companies to increase agility and reduce operational complexity while maintaining control over all aspects of the customer experience – from product selection to delivery. The result is a seamless shopping journey that's adaptive, personalised, and mobile friendly for customers.
What makes Vtex stand out in an increasingly competitive market is its exceptional service offerings, including everything from AI-driven insights and predictive analytics to automated processes such as order optimization and personalised recommendations. These features accelerate business growth and provide unique advantages that make it easier for customers to shop while reducing overall operating costs. Additionally, Vtex offers exceptional customer service with a team of experts available 24/7 at no extra cost. All these factors combine to make Vtex an option worth considering for anyone looking for an innovative e-commerce solution to help them grow their business quickly and efficiently.
Source: Brazilian e-commerce startup Vtex, which has an $820M market cap, cut ~200 jobs, ~13% of its workforce; Mexican crypto exchange Bitso laid off 80+ staff (Bloomberg Línea)
Vtex is a Brazilian e-commerce startup that has been shaking up the industry since its launch in 2014. The company has a $820M market cap and provides various services like product customization, shipping, and payments.
Recently, Vtex cut around 200 jobs, about 13% of its workforce. Similarly, Mexican crypto exchange Bitso announced that it had to lay off more than 80 staff members. These events point to the difficult times that both companies are facing.
Let's take a closer look at Vtex and its recent organisational changes.
Market Cap
Vtex is a Brazil-based, multi-channel ecommerce platform valued at $1.3 billion. Founded in 2006, Vtex has quickly become an international player in the ecommerce industry, building an impressive reputation and loyal customer base in Latin America and beyond. As of 2021, Vtex is among Brazil's top five largest internet companies and has been expanding its presence into Europe with plans to further expand to other markets.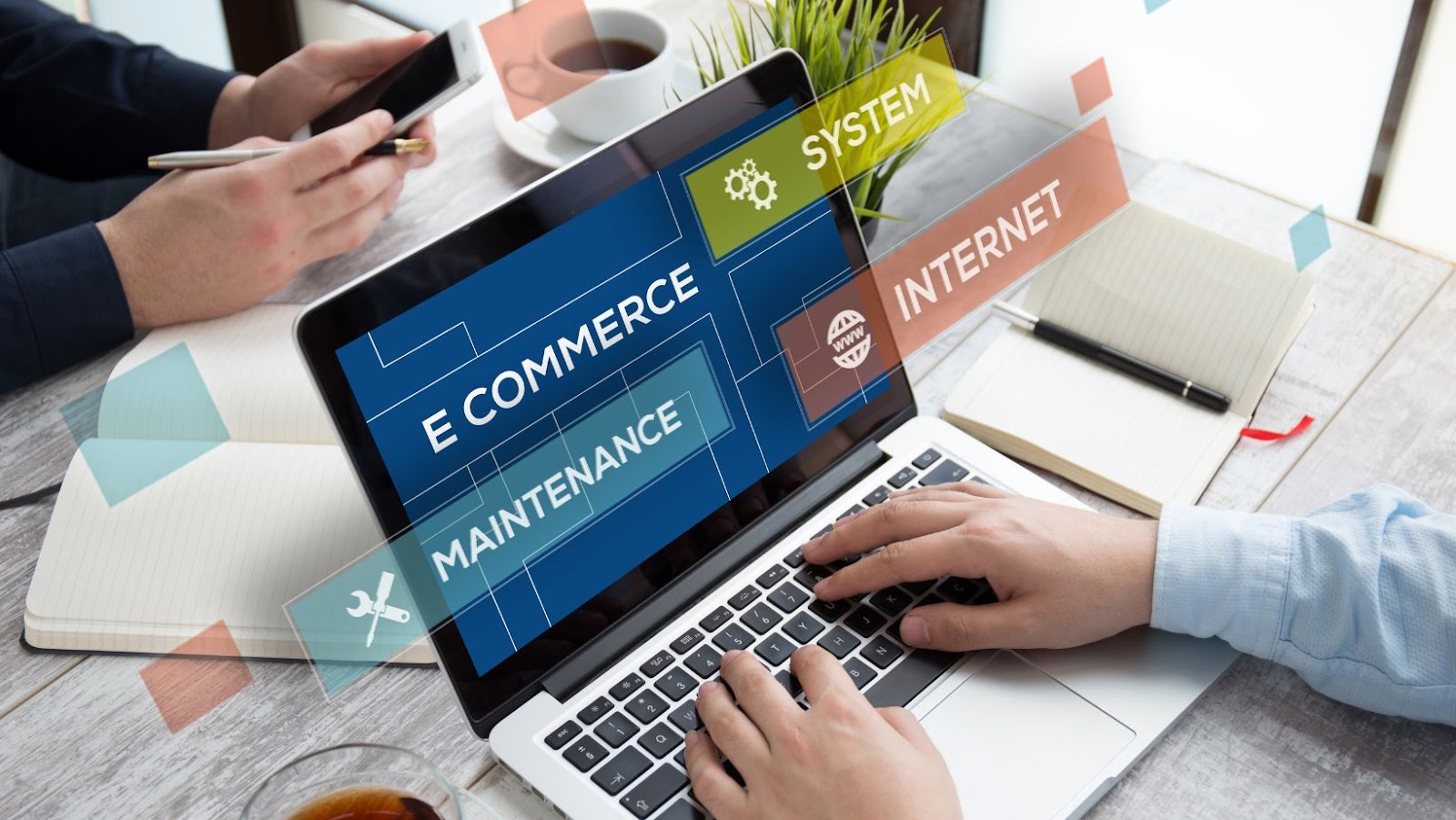 Vtex's market cap is currently above USD 1 billion overtaking more established rivals such as Magento and Shopify Plus in Brazil although it remains relatively unknown outside of Latin America. Like its US-based rivals, Vtex offers subscription services for merchants including plans outlining payment gateways, merchandising tools, customer service integrations, Webstore optimization and more. These services are tailored according to data collected from over 160 million shoppers who have used Vtex's platforms annually since 2017, leading to their continued success as one of Brazil's most popular ecommerce solutions.
Layoffs
As with other technology companies, layoffs are common in the e-commerce industry. Unfortunately, Vtex is no exception. In 2019, the company had to let go of some of its employees due to changing market conditions. However, this difficult decision was part of a restructuring process that enabled Vtex to better adapt their product offerings and grow their user base by developing new strategies for driving revenue growth.
To ensure a smooth transition for affected individuals, those laid off received three months' worth of salary as compensation and dedicated career counselling support from a team of experts. Despite this difficult situation, the company's leadership remained hopeful about the future, looking forward to expanding their capabilities and growing their team in 2020.
Challenges
Though Brazilian e-commerce startup Vtex and Mexican crypto exchange Bitso are making waves in their respective industries, both companies recently faced major challenges due to the Covid-19 pandemic.
Vtex cut ~ 200 jobs, ~13% of its workforce and Bitso laid off 80+ staff in the face of the pandemic's financial woes.
This article will explore the challenges these companies have faced and how they are dealing with them.
Competition
The e-commerce sector is extremely competitive. With the advent of companies like Amazon and eBay, traditional stores have had to develop an online presence to remain relevant. This has led to increased competition among e-commerce companies, one of the key players being Vtex.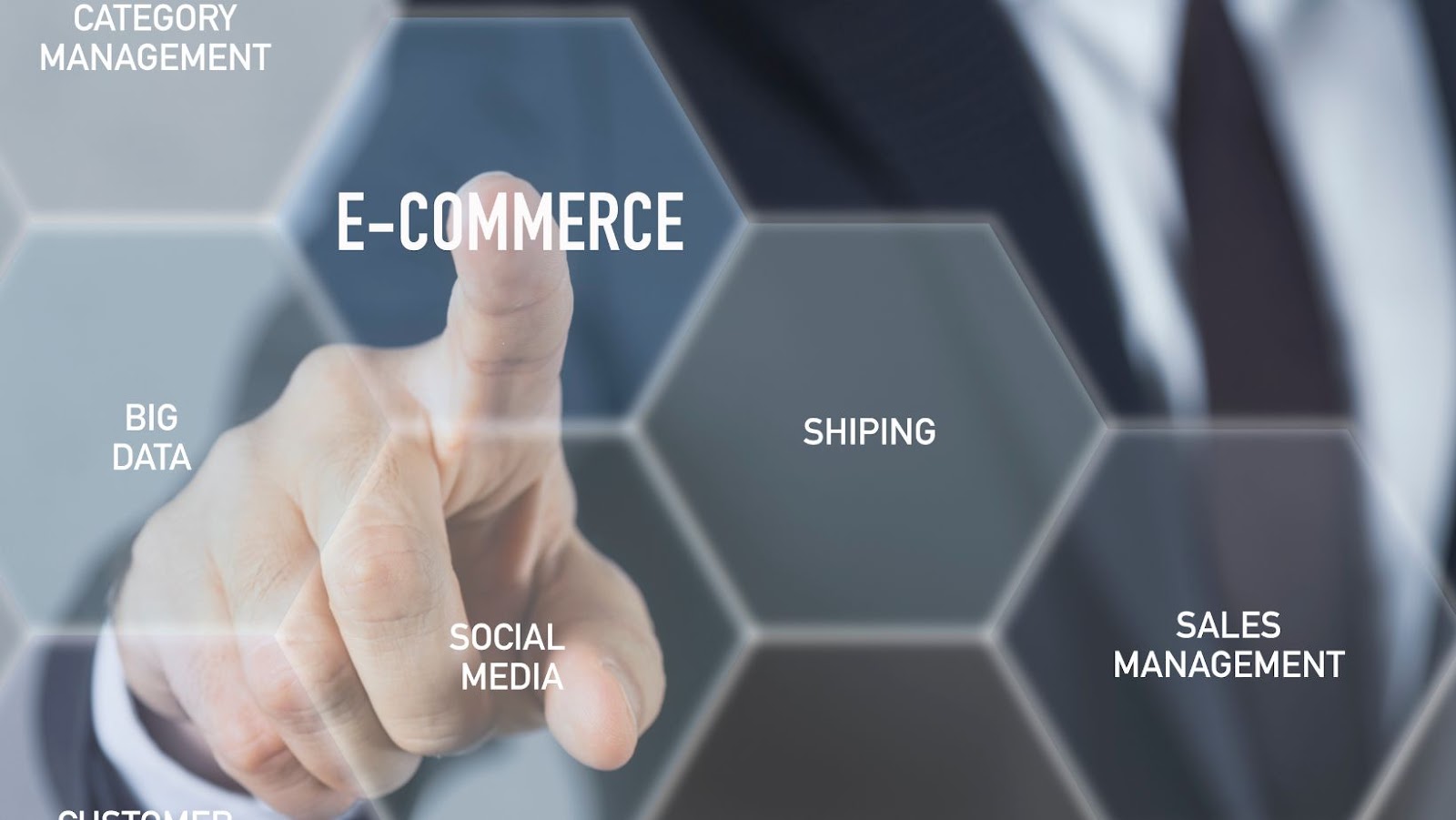 Vtex is a Brazilian e-commerce company that seeks to offer a personalised shopping experience using cutting-edge technologies. It offers merchants a wide range of features that can help them customise their stores, manage inventory and fulfil customer orders efficiently. However, competing with more established players can be difficult for this young company since their technology may not be as robust or developed as competitors' solutions. Furthermore, large companies like Amazon can fund extensive marketing campaigns to promote their products; something that a smaller player like Vtex may not be able to afford or compete against.
Vtex also faces the challenge of building customer loyalty;. At the same time, some shoppers may opt for the convenience of one-click purchases through companies such as Amazon, others may prefer a more personal experience when shopping online. Vtex works hard to stand out among its competitors by offering unique solutions and seeking partnerships with other industry leaders to create better user experiences that will keep customers coming back repeatedly.
Regulatory Environment
The Brazilian e-commerce market presents some unique regulatory and taxation challenges. All vendors operating in Brazil are subject to complex local tax laws, and most transactions require multiple steps to complete the process. By comparison, other markets have fewer restrictions regarding regulations and taxes. This creates an environment that can be difficult for smaller companies or startups to navigate.
On top of this, the country's infrastructure is still not as developed as others in the region — although efforts are being made to reduce shipping delays and improve customer service. Vtex has also had to comply with consumer protection laws by offering transparent refund and return policies. This is a critical aspect of ecommerce in Brazil that many international players don't understand or abide by.
Overall, understanding the local regulatory environment has been challenging but Vtex has managed to overcome these issues with their knowledge, resources, and commitment to compliance.
Impact
The decision of Vtex and Bitso to reduce their workforce through layoffs has impacted their staff, customers, and the industry. Historically, the coronavirus pandemic has caused a huge economic downturn, leading to job loss, uncertain futures, and a lack of job security.
For the e-commerce and crypto industry, this means a shift in investments, partnerships, and strategies.
Let's explore the impact of these layoffs.
On the Brazilian E-commerce Industry
The Brazilian e-commerce industry is one of the fastest growing markets in the world. It's estimated to surpass 90 billion dollars in 2020 and its growth trajectory is expected to keep climbing. As a result, the retail scene has seen a recent influx of innovative startups vying to capitalise on this surge in consumer demand and Brazilian-based enterprise software company Vtex has emerged as one of the most successful innovators in this space.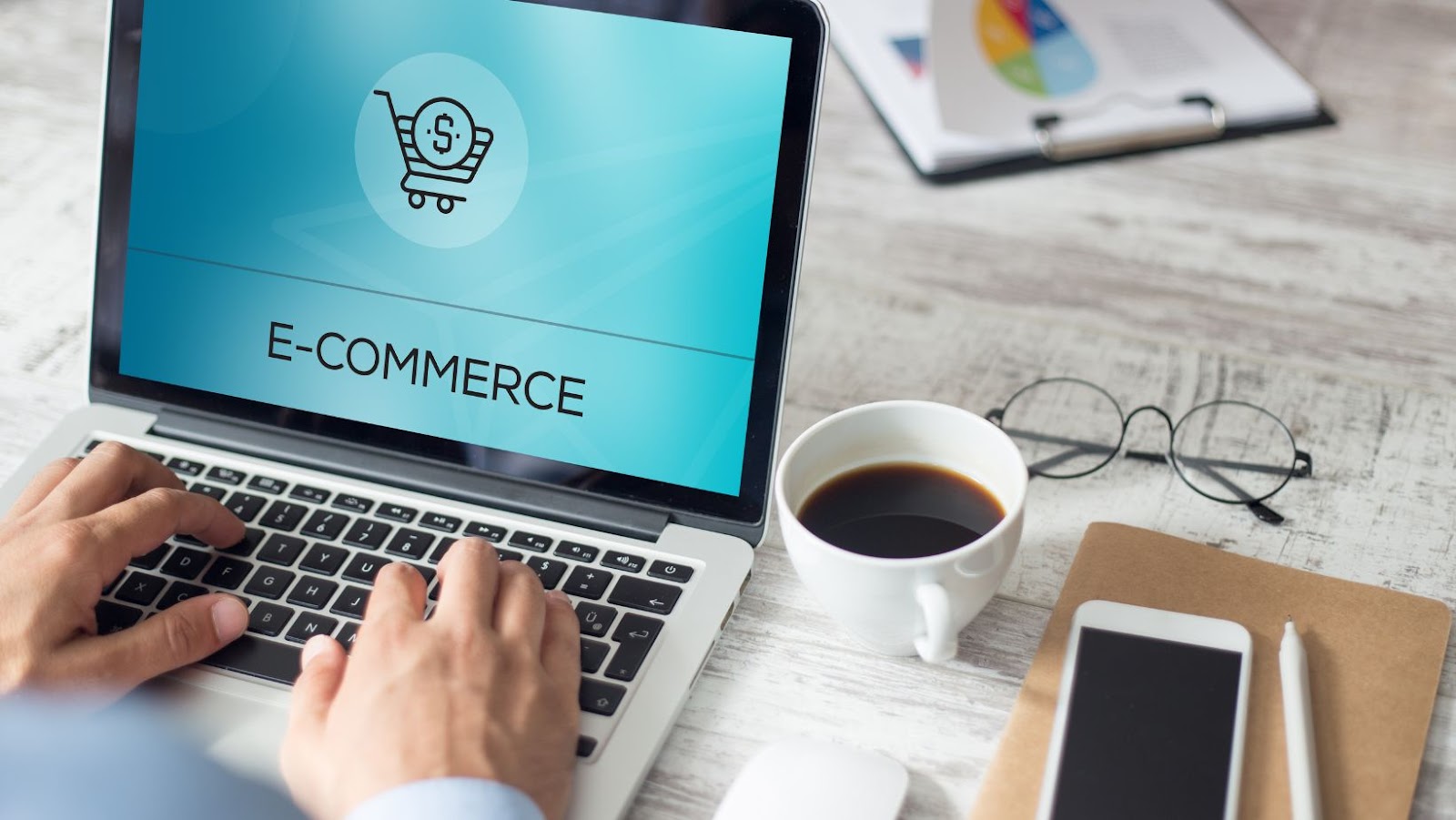 Vtex's platform is completely integrated within the local B2C marketplace, allowing for easy payments, secure data storage and checkout processes, and a unified front-end for vendors. This integration allows for better customer experience than what would otherwise be present. Businesses can create personalised shopping experiences, offer promotional discounts or loyalty programs and provide an array of payment options that will easily accommodate individual customers or bulk orders from larger companies. Additionally, since Vtex holds its own regarding taxes, it makes it easier on suppliers who are often burdened by heavy taxation regulations when doing business with their clients. This results in both parties reaping more benefit from transactions than traditional physical retailers could offer previously.
Vtex's platform also offers total multi-channel integration with many sales channels such as Amazon Marketplace, Google Shopping Ads and much more that span on–offline sales opportunities with ease. This wave of modern innovation and technological integration poses significant benefits to consumers who can now access different vendors all within the same platform and take advantage of price competition between stores while keeping track of all their new streamlined purchases through convenient single order tracking updates via email or SMS notifications during their shopping process.
In short, Vtex is quickly transforming the Brazilian e-commerce market into a much more streamlined and efficient playground for both consumers and client businesses alike – introducing options never before available on a commercial scale that are accessible at lightning speeds thanks to Vtex's cloud technology approach to market disruption.
On the Global E-commerce Market
In the past two decades, the e-commerce industry has grown exponentially. According to projections from Statista, global sales are expected to reach $6.5 trillion by 2022. This proliferation of online shopping has created various opportunities for businesses worldwide, including Brazil – where Vtex is based.
Brazil has one of Latin America's most advanced e-commerce ecosystems, with a strong customer base and excellent infrastructure that makes shopping easy. Vtex's presence in Brazil is important because it provides an opportunity for local vendors to compete on a global level and allows them to take advantage of cutting-edge technologies like AI to automate their operations and provide better customer service experiences.
Vtex's impact on the global e-commerce market extends beyond just Brazil – their innovative platform and well-honed customer experience model have helped them become one of Latin America's leading providers and are now expanding into other regions in Europe, Asia and beyond. Their success speaks volumes about how important it is for smaller countries like Brazil with limited resources to tap into global markets if they want to be competitive and succeed in today's digital age.
tags = Brazilian e-commerce startup, Vtex, Mexican crypto exchange, 80+ staff, brazilian 820m mexican en bloomberg liacutenea, source brazilian mexican en bloomberg liacutenea, $820M market cap, 200 jobs, 13% of its workforce