Innovative Tactics for SaaS Link Building That You Haven't Tried Yet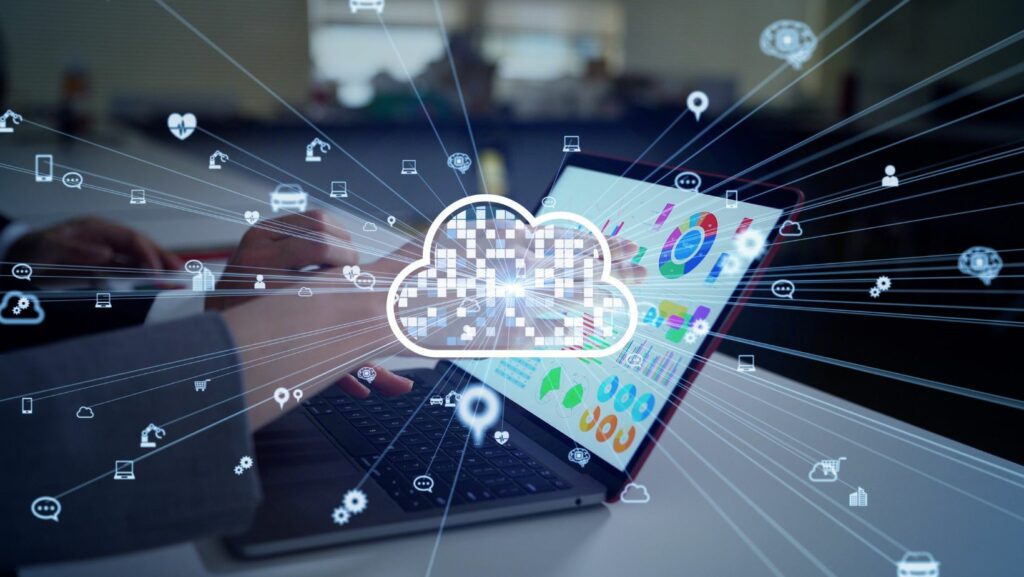 As a SaaS company, link building is one of the cornerstones of your digital marketing strategy. It can improve search engine rankings, drive more visitors to your website and ultimately increase revenues. Unfortunately, with so many businesses competing online for attention it can be challenging to gain links; therefore, it is crucial that you stay ahead of THE game by employing innovative tactics not yet tried by your competitors.
In this article, we'll explore some creative approaches to link building that SaaS link building services use for their clients. So, if you're ready to take your link building strategy to the next level, let's dive in!
Why Traditional Link Building Tactics Don't Work for SaaS?
Traditional link building tactics, such as submitting to directories, article submissions, and blog commenting, used to work well for SaaS companies. However, over the years, these tactics have become less effective due to changes in Google's algorithms. Google now places a higher value on high-quality, relevant, and authoritative links, rather than just the quantity of links. This means that SaaS companies need to be more creative and strategic with their link building efforts.
One of the reasons traditional link building tactics don't work for SaaS is that they often result in low-quality, irrelevant links. For example, submitting your website to a low-quality directory that has nothing to do with your industry or niche can actually hurt your search engine rankings. Additionally, these tactics can be time-consuming, and the return on investment is often low.
To succeed in link building as a SaaS company, you need to focus on building relationships with industry influencers, creating high-quality content that people want to link to, and leveraging user-generated content. Let's explore some innovative tactics that can help you achieve these goals.
Innovative SaaS Link Building Tactics
Using Data and Research to Create Linkable Assets
One effective way to build links as a SaaS company is to create data-driven content that is both useful and link-worthy. You can use data and research to create original reports, studies, and surveys that provide insights into your industry or niche. These assets can be used to attract links and build relationships with influencers and thought leaders in your space.
For example, if you're a project management software company, you could conduct a survey of project managers to gather data on their biggest challenges and pain points. You could then compile this data into a report or whitepaper and share it with your audience. This type of content is not only valuable to your target audience, but it's also likely to attract links from other websites that reference your research.
Building Relationships with Industry Influencers
Another effective way to build links for your SaaS company is to build relationships with industry influencers. These are people who have a large following in your industry or niche and can help amplify your message and reach a wider audience.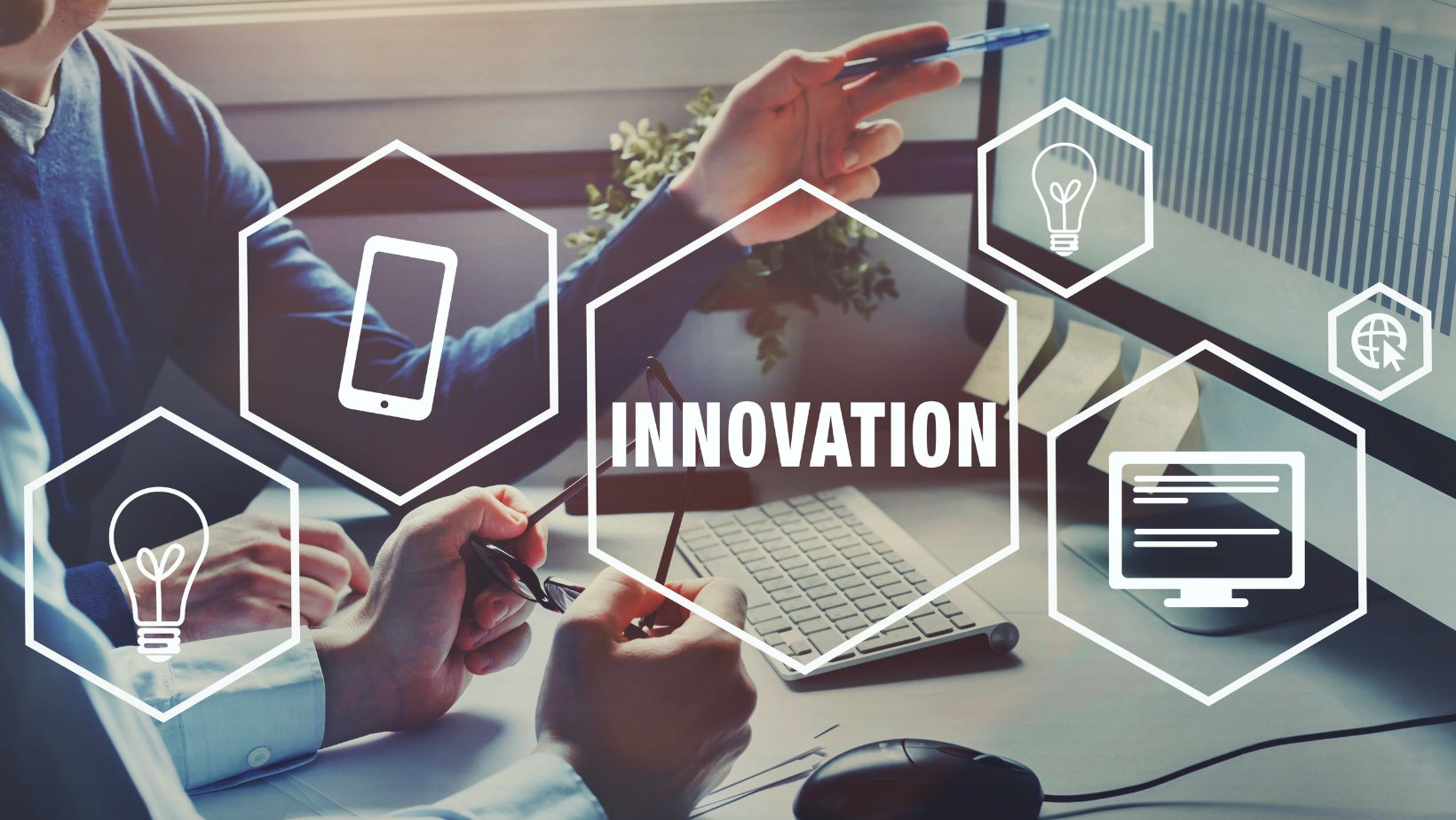 To start building relationships with influencers, you first need to identify who they are. You can use tools like BuzzSumo, Followerwonk, and Ninja Outreach to find influencers in your industry. Once you've identified potential influencers, you can begin engaging with them on social media, commenting on their blog posts, and sharing their content.
Over time, you can start to build a relationship with these influencers and offer them something of value, like access to your software or an invitation to participate in a survey or study. In return, they may be more likely to share your content and link back to your website.
Leveraging User-Generated Content for Link Building
User-generated content is another effective way to build links for your SaaS company. This type of content is created by your users and can include customer reviews, testimonials, case studies, and user-generated videos or images.
To leverage user-generated content for link building, you can encourage your users to share their experiences with your software on social media or review sites. You can also reach out to satisfied customers and ask them if they would be willing to provide a testimonial or case study that you can feature on your website.
User-generated content is valuable because it's authentic, and it provides social proof that your software is effective and useful. Additionally, other websites may link to this content if they find it valuable and relevant to their audience.
Utilizing Guest Posting and Expert Roundups
Guest posting and expert roundups are two additional tactics that can help you build links for your SaaS company. Guest posting involves writing a blog post for another website and including a link back to your website in the author bio or within the content.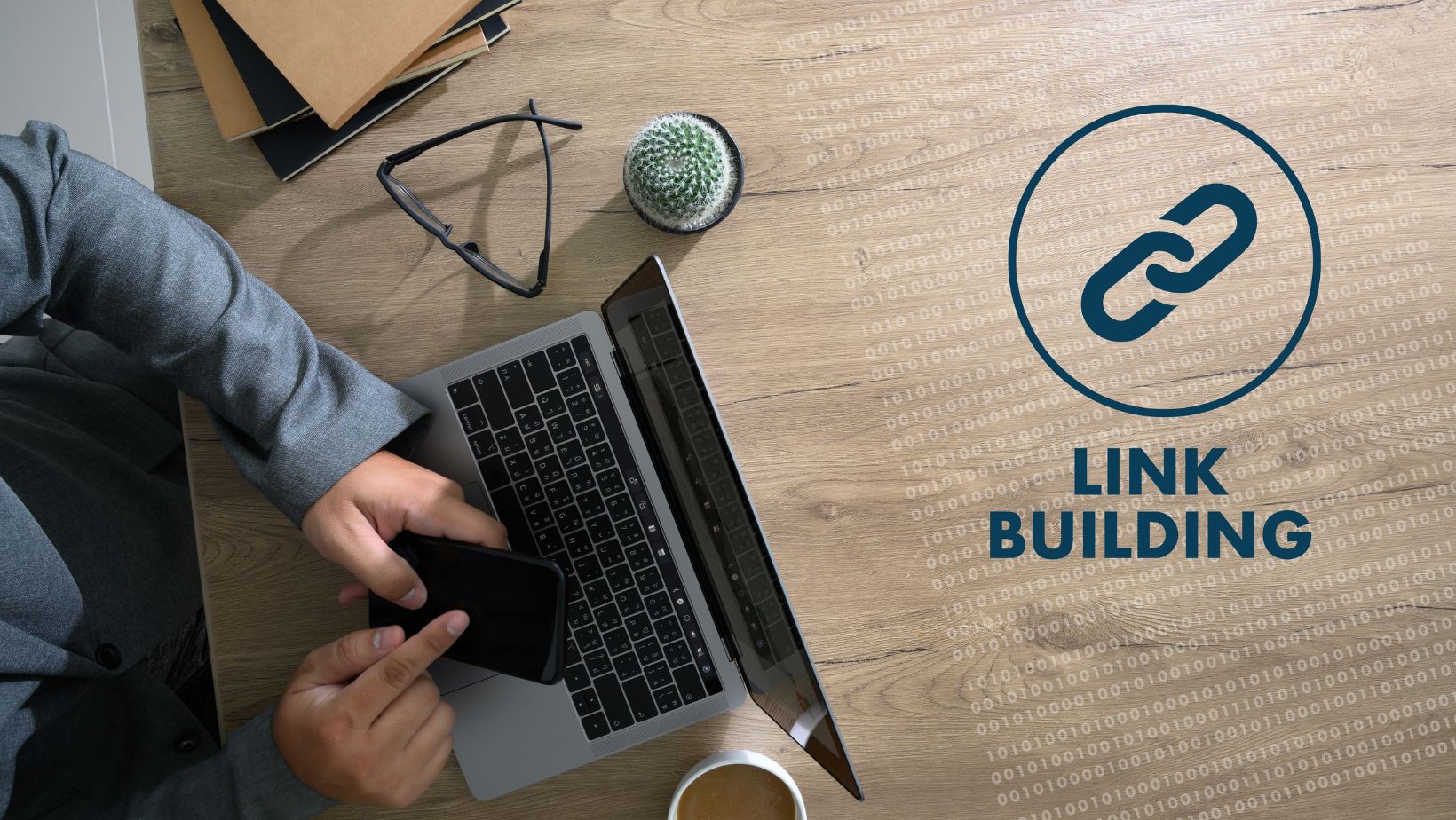 Expert roundups, on the other hand, involve reaching out to industry experts and asking them to contribute their insights to a blog post or article you're writing. You can then include a link back to their website in the roundup and ask them to share the post with their audience.
Both of these tactics can help you build relationships with other websites and influencers in your industry, as well as attract links back to your website.
Incorporating Video Content for Link Building
Finally, incorporating video content into your link building strategy can be an effective way to attract links and build your online presence. Video content is engaging, shareable, and can help you stand out from the competition.
To incorporate video into your link building strategy, you can create explainer videos, product demos, or customer testimonials that showcase your software's features and benefits. You can then share these videos on social media, YouTube, or your website.
Other websites may link to your videos if they find them valuable, and this can help improve your search engine rankings and drive traffic to your website.
Conclusion
Innovative link building tactics are essential for SaaS companies that want to stay ahead of the game and attract high-quality, relevant links. By using data and research to create linkable assets, building relationships with industry influencers, leveraging user-generated content, utilizing guest posting and expert roundups, and incorporating video content, you can attract links and boost your online presence. Just remember to measure the success of your campaign and refine your tactics over time to achieve even greater results.