3 Tips for Picking New Software for Your Business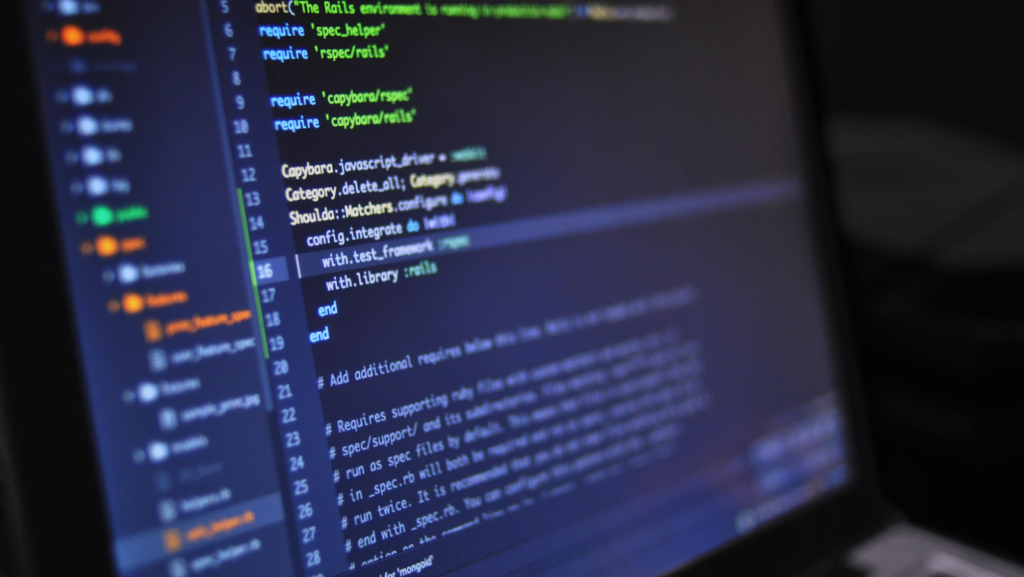 For the business world especially, technology is a great asset- from significantly reducing human error to facilitating connections with customers. Purchasing software for your business will pay for itself and then some in the long run, but only if you pick the right one. Picking the wrong software can cause a significant loss of time and money, so it's a decision that shouldn't be taken lightly.
Here are three tips on how to pick new software for your business.
Clearly Define Your Needs
The first step is to analyze what your business needs are. Define the specific problem you're trying to solve and what kind of tasks you need software to automate or assist with. Otherwise, you run the risk of being sold on a bunch of features that sound great but don't actually address your needs and going over budget.
Keep in mind that defining your needs involves getting input from stakeholders. You won't get a well-rounded perspective of what's needed if you don't get input from everyone who will be affected by the decision.
For example, say you work in agribusiness. Input from frontline farmers may reveal a problem with irrigation and a resultant need for precision irrigation software. This is information that may not have been considered without input from those dealing with the problem daily.
Don't Overlook The Implementation Process
The next tip is to pay attention to the implementation process. It's easy to get caught up in bells and whistles and fail to consider user-friendliness, and compatibility with your other systems.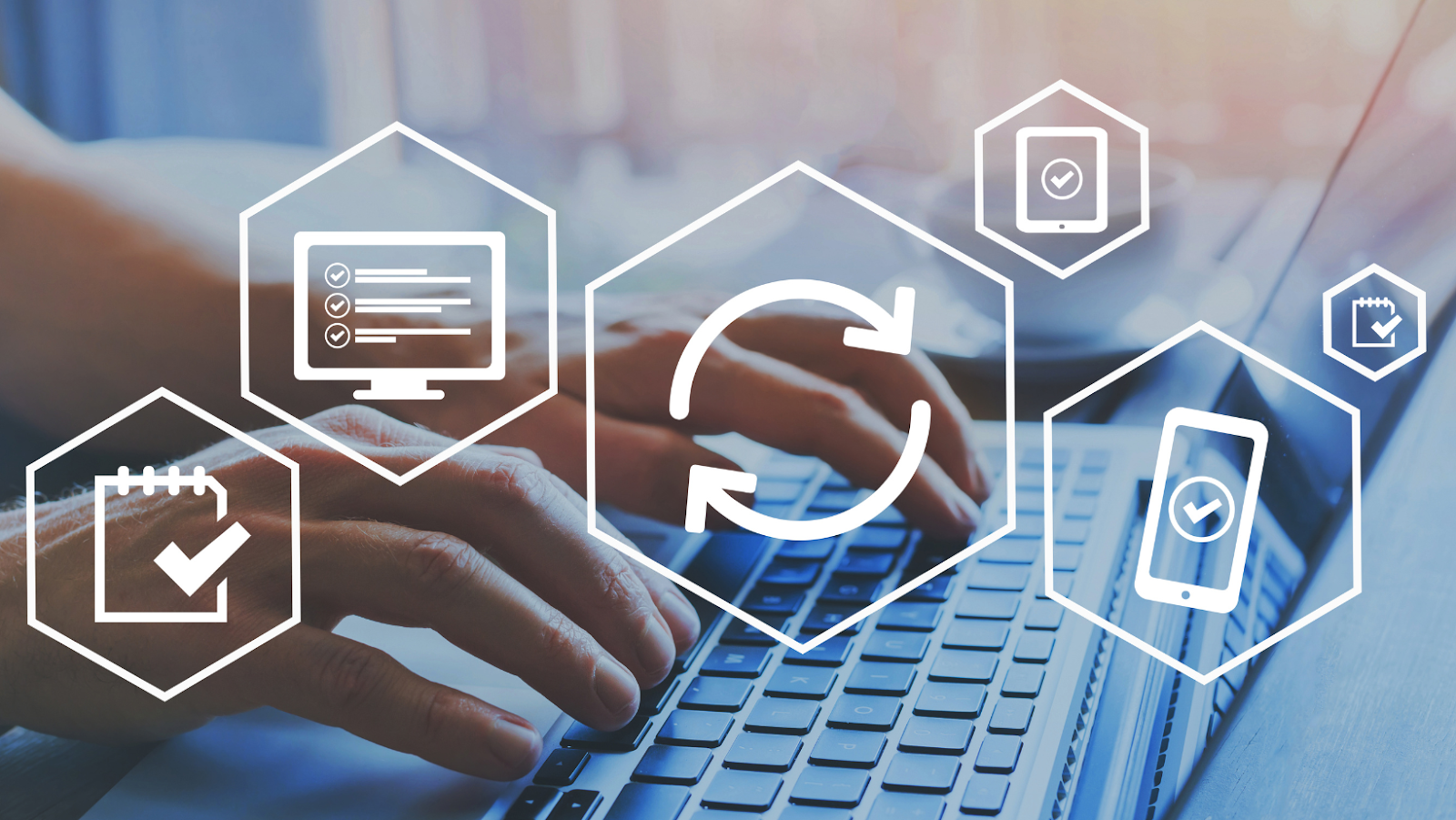 This can be a costly mistake because if the software is too difficult to use, employees won't bother using it, and it'll just be a waste. Similarly, if it takes too long to implement or fails altogether due to compatibility issues, you'll end up losing time and productivity in the meantime.
Before you commit to any software, take some time to ask questions and read reviews from other businesses that have used it to get a clear idea of the implementation process.
Consider The Total Cost Of Ownership
The final tip is to consider the total cost of ownership when making your decision. This means instead of just looking at upfront costs, also take into account the costs for maintenance, support, and upgrades.
These are costs that can have a significant impact on the overall cost of ownership. For example, software that requires constant upgrades can really increase costs.
So, to make an informed decision about whether or not a piece of software is worth the investment, it's important to factor in all of these additional costs.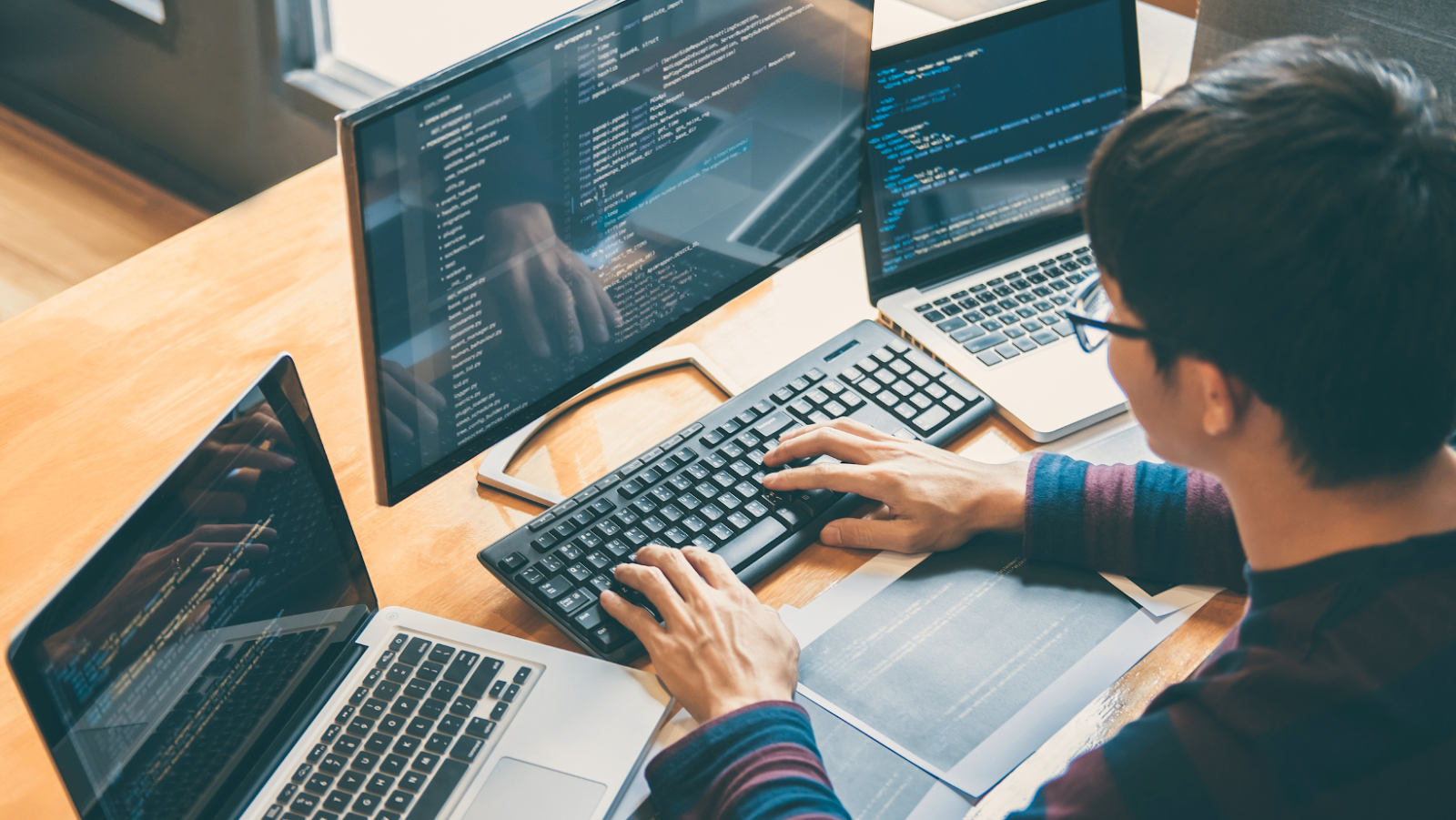 These are three tips to keep in mind when picking new software for your business. It's important to take your time and do your research to ensure you pick the right software for your specific needs. And don't forget to factor in the implementation process and the total cost of ownership when making your decision.