1 Million More Jobs Than Professionals | The Most Important QA positions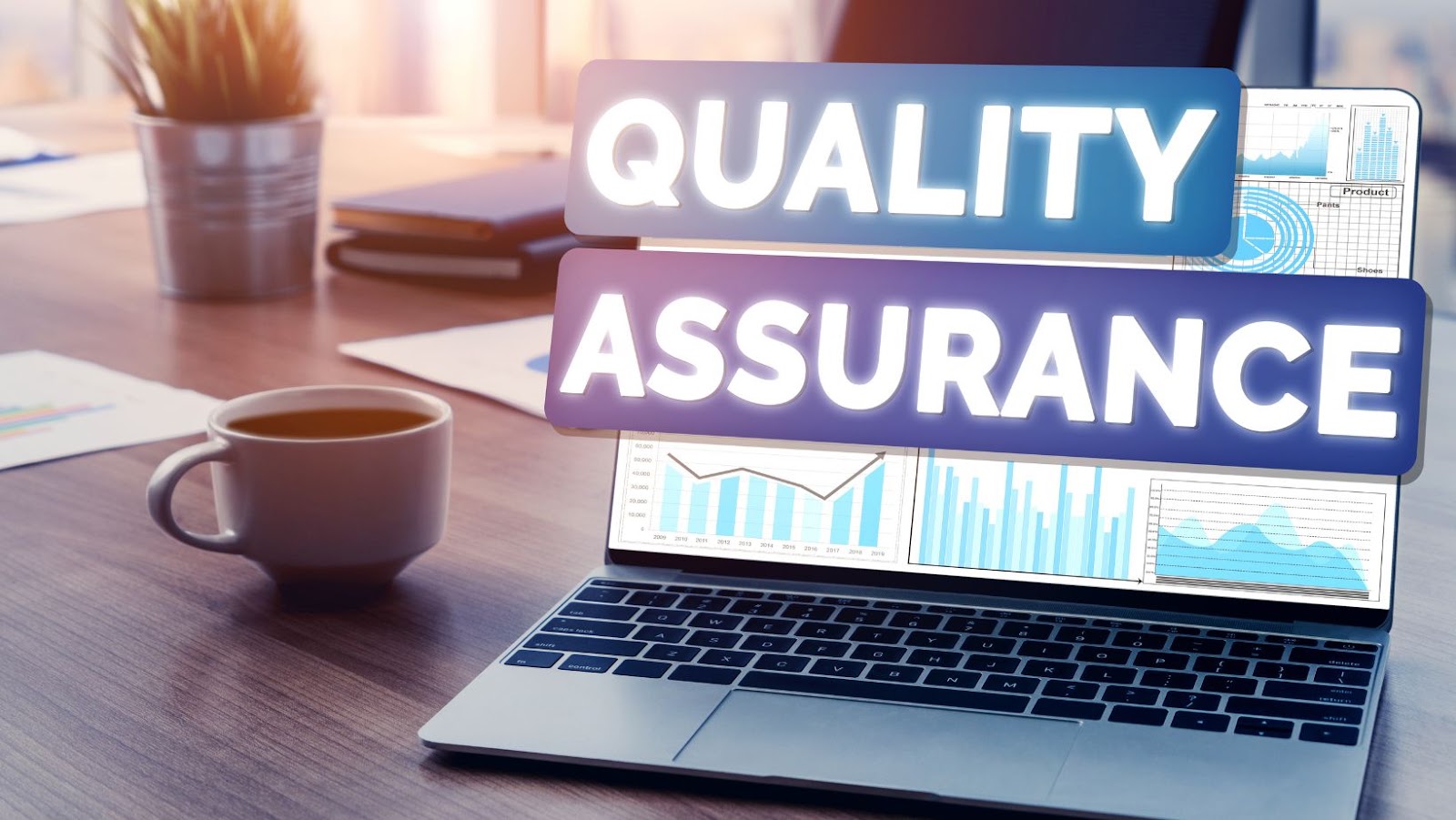 Job growth in the IT sector has been twice as fast as in recent years.
However, there is still a ton of work to be done.
The number of new jobs is significant, and people return to the labor market after the pandemic with changed expectations, lifestyles, and current technological knowledge.
With the Crypto industry rising and the rapidly developing technology, we must acknowledge that everything is changing incredibly quickly and that new things are appearing every second. For instance, did you know there are already Bitcoin blackjack online games? Now you get it.
And what is going on in the QA field?
Kids don't typically say, "When I grow up, I want to be a QA specialist."
Even in university computer science programs, little time is spent on QA to start a potential career in the future.
Now we still meet people who somehow ended up in this field and not those who deliberately began to specialize.
Those who started to engage in quality assurance did not pay much attention to the prospects of a long-term career, for example, achieving the position of a QA manager. It's all happening right now.
Many testers now test automation, and others go on to work as programmers full-time.
As we have already mentioned, everything is changing.
More and more enterprises in the rapidly developing field of software development are using Agile Development methodology, other DevOps approaches, and QA specialists are now at the core of all activities.
"Quality assurance is no longer the last thing done before the software is launched; it goes through the entire software lifecycle following business goals," says Brenda Hall, CEO of Bridge360 Software Quality Assurance.
Quality fully shows how the company works and brings value to its customers.
QA is an ideal platform from where you can see how and by whom everything is done.
Current experienced and successful QA specialists are well-positioned not only to manage the process but also to solve new career problems, from customer experience to product management.
We offer you three cutting-edge job paths and ideas for QA specialists:
Product Manager
QA specialists face several new challenges and issues. Product management is well suited for QA specialists.
They review and analyze the software many times and develop methodologies to improve the quality of the software.
In today's market, where the demand for highly functional QA has never been so crucial for the commercial success of companies, these skills help companies achieve great success.
QA specialists are often engaged in developing a new product and its features.
Now we often see that QA specialists are easily transferred to other areas of the organization, manage PMOs, move to the director position, and manage international companies.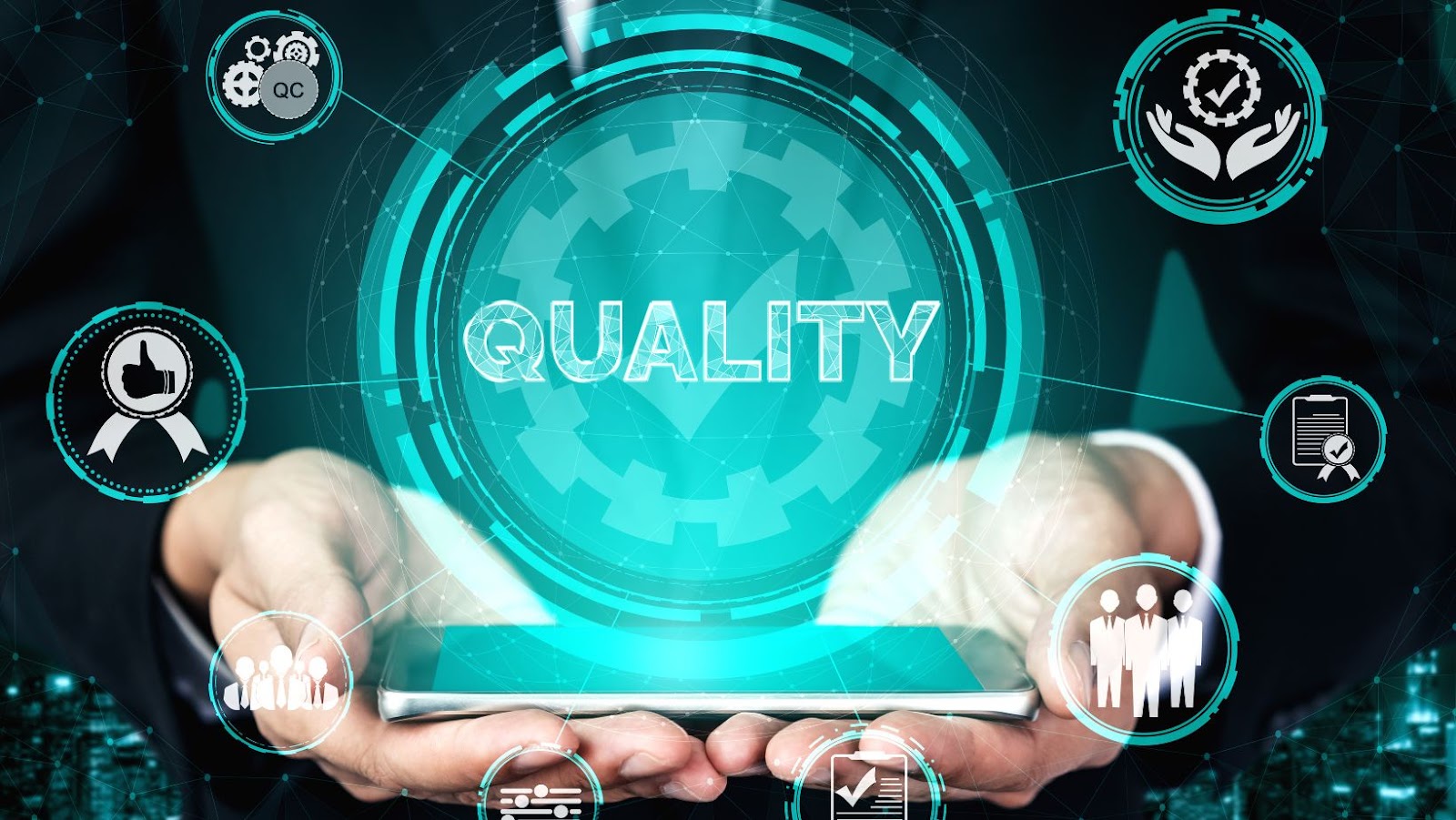 DevOps roles
Software developers have a complete understanding of the development process that can make them good release managers or engineers, product sustainability managers, or automation engineers of a company using a DevOps approach.
DevOps requires a holistic approach to application development that ensures that code reaches users faster and of higher quality.
So QA professionals can easily participate in DevOps work and eventually take on a DevOps role.
Customer experience leader
QA specialists focus on the users or customers and are therefore more valuable as the value of the customer experience increases.
QA specialists understand that their consumer comes first. Any customer service position would be great for them.
In technology companies, software testers are the voice of the customer. It is always necessary to take into account the human component. It is essential to embody the client. In which direction are they thinking and why?